Mathbooking is a fun activity where learning math meets scrapbooking. Children can use their math journals to learn mathematics through words, numbers and drawing.
Teachers can download and print out the prompts to distribute to the students in their classrooms to paste into their math journals.
Parents of public, private or homeschooled children can print out the entire math journal as an eBook for their children to use as their own personal math journals.
Here are some free mathbooking activities for you to download and give to your children or students.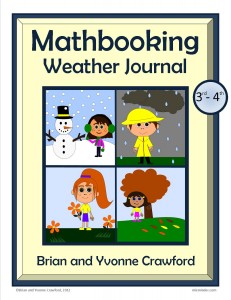 Mathbooking – Weather Journal
A weather-themed math journal for third and fourth graders with facts about the weather accompanying each math problem.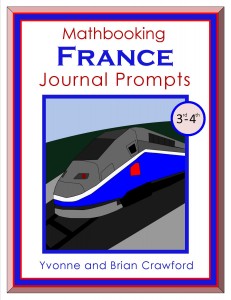 Mathbooking – France Journal
Teach your students about French life with this France-themed math journal. Each math question comes with a factoid about France.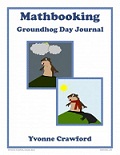 Mathbooking – Groundhog Day Journal
Groundhog day takes place every year on February 2nd. Here are some free math problems to celebrate the day.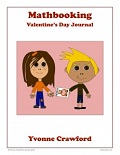 Mathbooking – Valentine's Day Journal
A series of free math worksheets in honor of Valentine's Day, February 14th.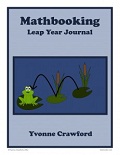 Mathbooking – Leap Year Journal
Leap year takes place every four years at the end of February. Here are some free leap year math problems in commemoration.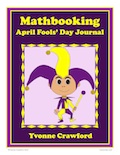 Mathbooking – April Fools' Day Journal
April Fools' Day takes place on April 1st of each year. Here are some silly April Fools' Day math problems for your kids.