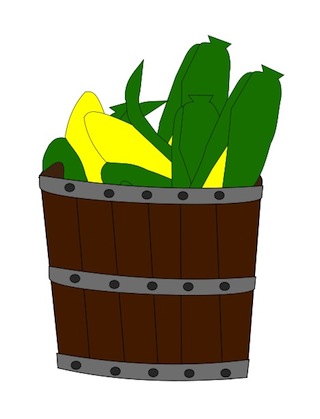 Thanksgiving is coming up this month in the United States! A while back we posted a Thanksgiving Color by Numbers in French; for today's post, here is a Spanish language version, with numbers and colors in Spanish.
To use this free worksheet, students should look at the picture of the Thanksgiving turkey and take note of the numbers on each piece of the Thanksgiving turkey to be colored in. They should then find the name of the number in Spanish in the color key, and then translate the Spanish color name for the associated number in order to figure out which color that they need to use to color that piece of the picture. By using this activity students can practice both numbers and color names in Spanish.
Spanish numbers
The numbers in Spanish from one to ten are:
One: Uno
Two: Dos
Three: Tres
Four: Cuatro
Five: Cinco
Six: Seis
Seven: Siete
Eight: Ocho
Nine: Neuve
Ten: Deis
And the number zero is: Cero.
Spanish colors
The colors in Spanish used in this activity are:
Red: Rojo
Black: Negro
Brown: Marrón
Blue: Azul
Grey: Gris
Orange: Anaranjado
Green: Verde
White: Blanco
Yellow: Amarillo
Using the Color by Numbers pages
When using the Spanish color by numbers worksheet, it is good practice to have your children or students repeat the Spanish names of the words they are coloring while they are working on the activity worksheet. This helps to reinforce the translations, and to get the names of the colors "into their heads" while they are looking at the actual colors on the worksheets.
Happy Thanksgiving to you and your class!