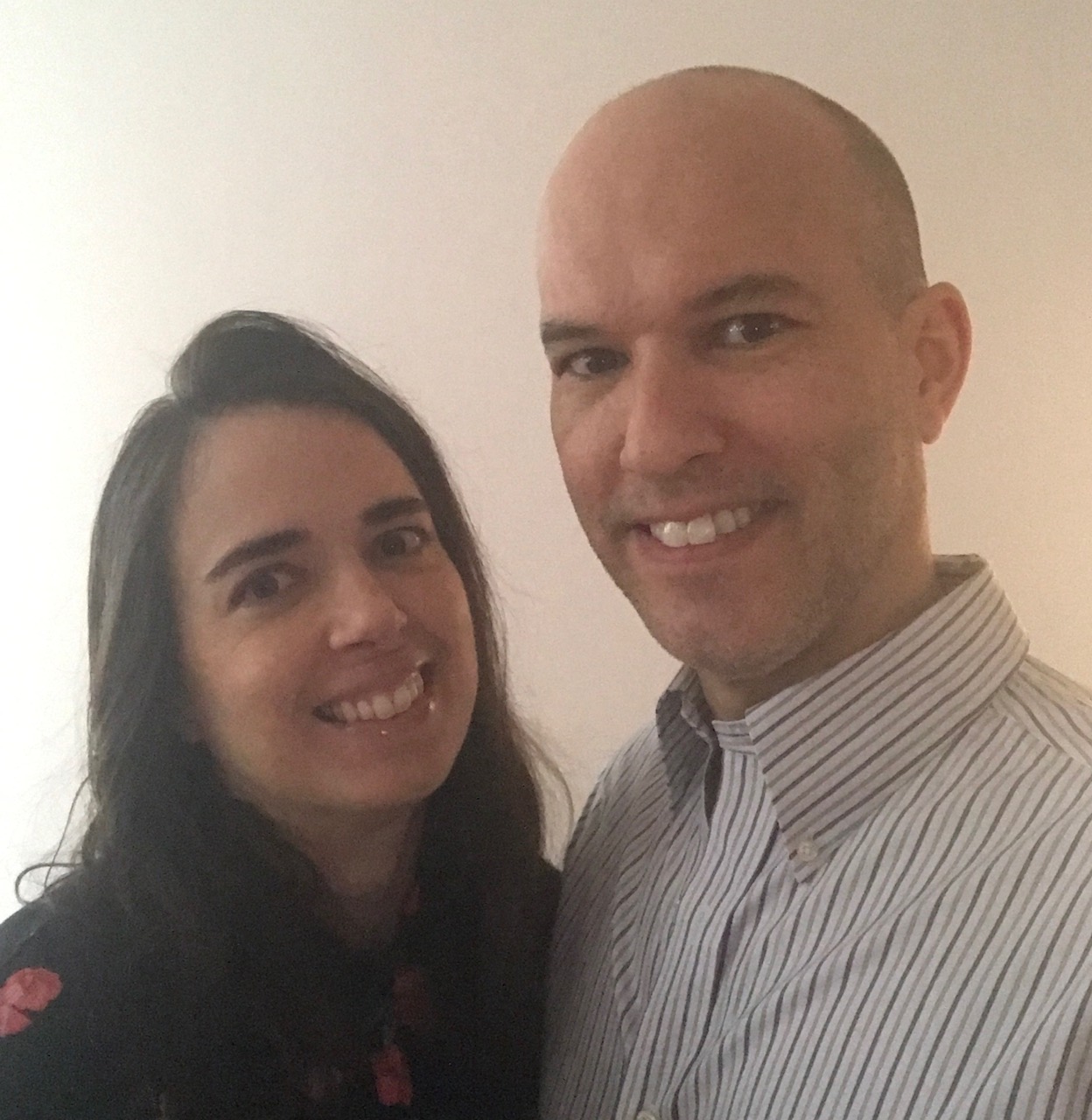 We're excited to share some cool news with you. We will be presenting at the TPT 2021 Conference and Annual Trade Show this coming July!
Originally, we planned to head to Boston to present at the conference in person (albeit socially distanced, and wearing masks). But that was when it looked like the pandemic would be largely under control in the United States by that time. Since then, TPT has correctly decided that the annual conference should be online only – which is something we agree with. So this year, the conference will be held virtually.
Even though it will be virtual only, the conference should have lots of information about TeachersPayTeachers, and how teachers and teacher-authors can grow their online stores and increase sales and productivity. 
Our presentation will be all about creating fun and interactive Google Slides presentations for distance learning. Here's an introduction to our presentation, entitled Not your Granny's Google Slides:
Throw away those notions of making humdrum Google slides presentations and enter the world of truly innovative interactive digital resources. We'll go beyond the basics, where you'll learn to think outside the box by developing online tutorials, creating colorful activity scenes, and designing interactive puzzles and games. This will help attract more teachers to your online products. These are definitely not your Grandma's Google Slides.