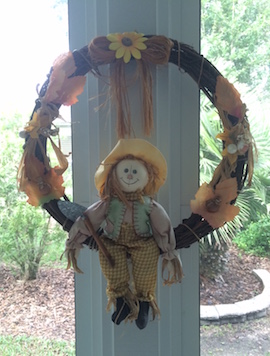 Thanksgiving week has arrived! I hope that you and the people you care about have lots to be thankful for this year.
Reading over the Thanksgiving break
The Thanksgiving break is a fun time for kids to do some reading. The weather is cooler; you can head outside and find a cozy nook to cuddle up with a book. And there are lots of great, inspirational books for kids to read over Thanksgiving, that will help to teach them why they should be thankful for their families, food, and friends.
We've made a Thanksgiving reading challenge handout that you can use to motivate your students to do some reading over the break! The free PDF download for the Thanksgiving reading challenge printable can be found at the end of this post.
Thanksgiving Close Reading
Here's a series of Thanksgiving stories that we've created for your kids to read and work on. The stories have been written in a Close Reading format, so that you can work through each story in detail, discussing the various new words and phrases within each story, and talking about how the information within each story applies to the lives of the students. These stories are designed to be fun, interactive, and educational. If you try them out, we hope you have fun working on them in the classroom with your students this autumn season.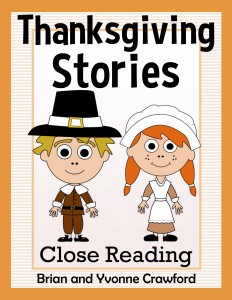 Third, Fourth, and Fifth Grades
A Thanksgiving reading challenge
Here's a challenge for your young readers to complete over the Thanksgiving break this November. For every ten minutes of books that they read, they can color in one of the turkey feathers on this picture. When they're done coloring in all the feathers, they've completed the turkey challenge!
Happy Thanksgiving to you and yours!