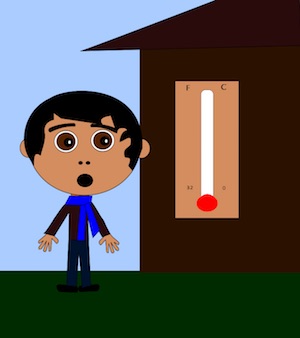 December is upon us! And for many, it's starting to get downright cold outside.
Of course, that means dressing warmly, playing in the snow, and going skating, skiing, or sledding down the nearest hill. And near the end of the month, Santa Claus will be paying a visit! It's a fun time to be a kid.
Winter Math and Literacy Bundle
Our Winter Math and Literacy Bundles for kindergarten through to grade six feature plenty of fun winter products for your kids to work on, including math glyphs, interactive printables, Common Core-aligned worksheets, and more. They are also endless… once we add more winter products per grade level, we will be adding them to the bundles at no charge to you (the price will go up for newer buyers when we do). Check out the previews by following the links below if you're interested in learning more about these winter bundles per grade level.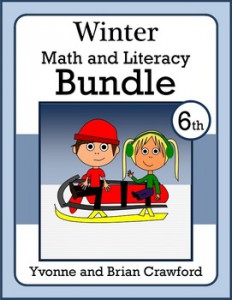 If you do try out our winter bundle, we hope your kids have lots of fun working on the various winter activities. Stay warm in class!
A December poster for your classroom
Here is a free class poster that you can download in PDF or JPG format. You can place it on your classroom wall or bulletin board, or even on your classroom door. It might add an element of winter fun to the classroom.
We hope you have a wonderful winter season. And if you have snow where you live, get out there and play in it! You're never too old to play in the snow.