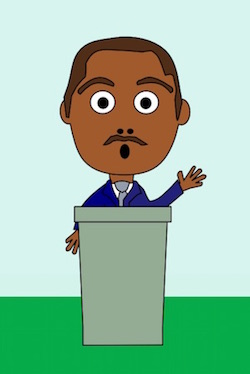 I've just completed work on a new product – Martin Luther King, Jr. Close Reading. I would love for you to check it out, because I think it is one of the best products I have completed to date.
To celebrate Martin Luther King, Jr. Day and the month of January, I've created a Celebrate Diversity worksheet available as a free download for you to do with your kids. You'll find it after the following information about my new Martin Luther King, Jr. product available at our online store.
Martin Luther King, Jr. Close Reading
For Martin Luther King, Jr. Day and Black History Month, here is a book containing nine different non-fiction informational texts about Martin Luther King, Jr. and the Civil Rights Movement. There are chapters about Rosa Parks and President Barack Obama included as well, so that young readers can get an idea of the works of some of the African American leaders in our past and present.
Here are some pictures of some of the stories and activities being completed. Please note that if you have any pictures of your own to send us of kids completing any of our activities, I'd be glad to feature them!
Writing about personal civil rights: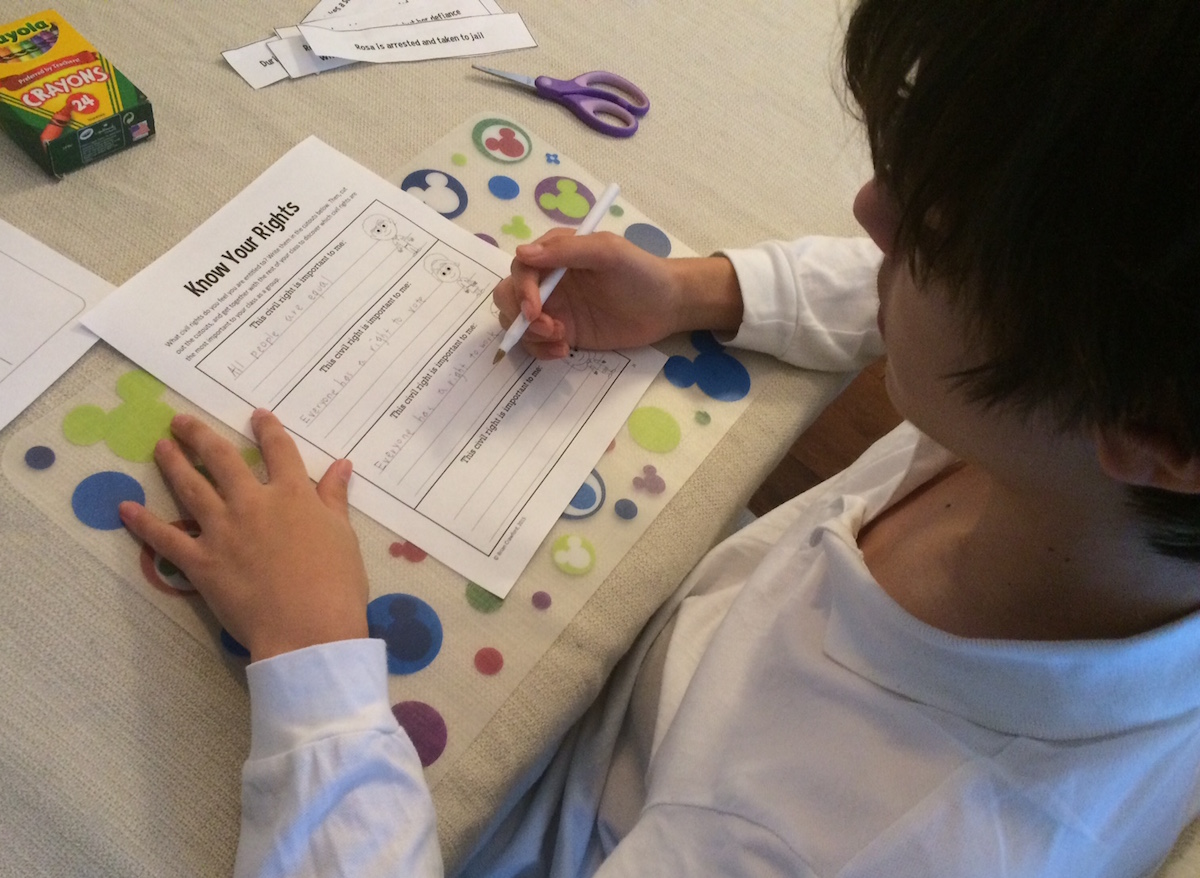 Sorting events in the story of Rosa Parks: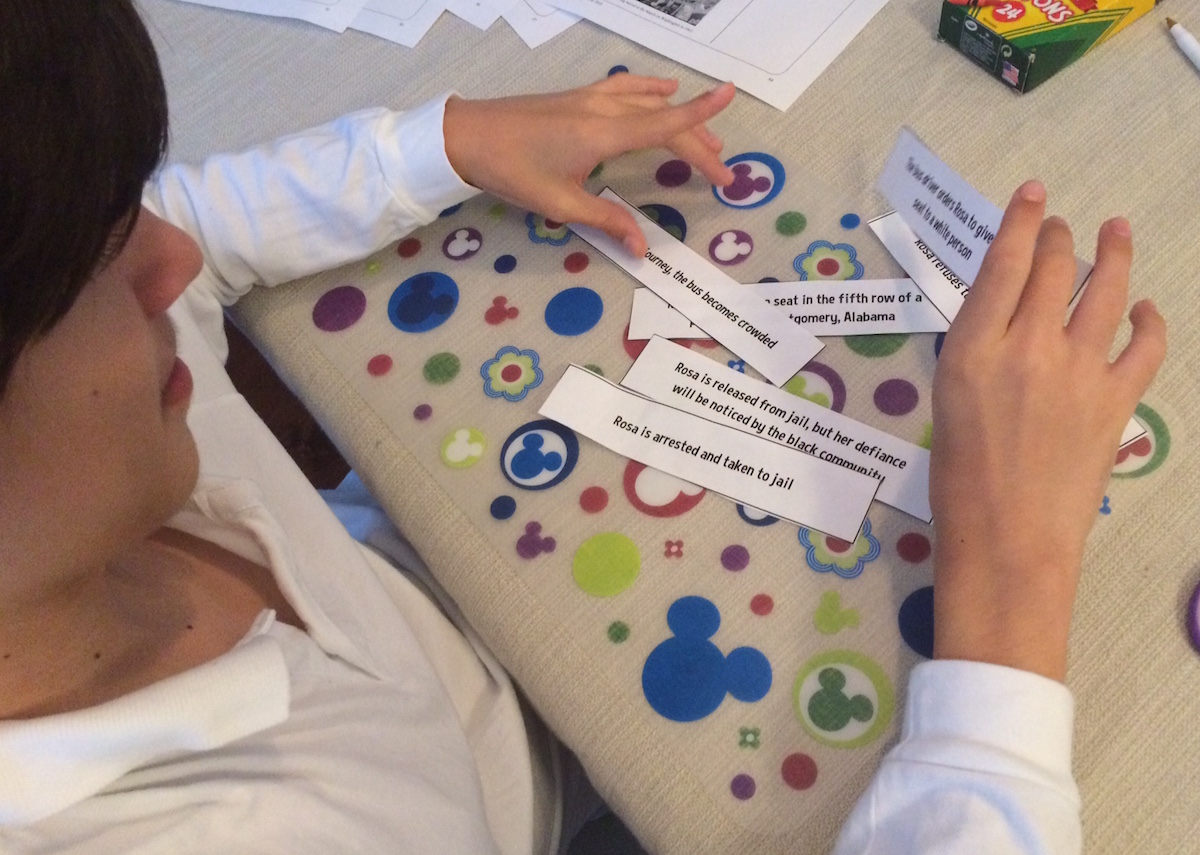 The completed Rosa Parks activity: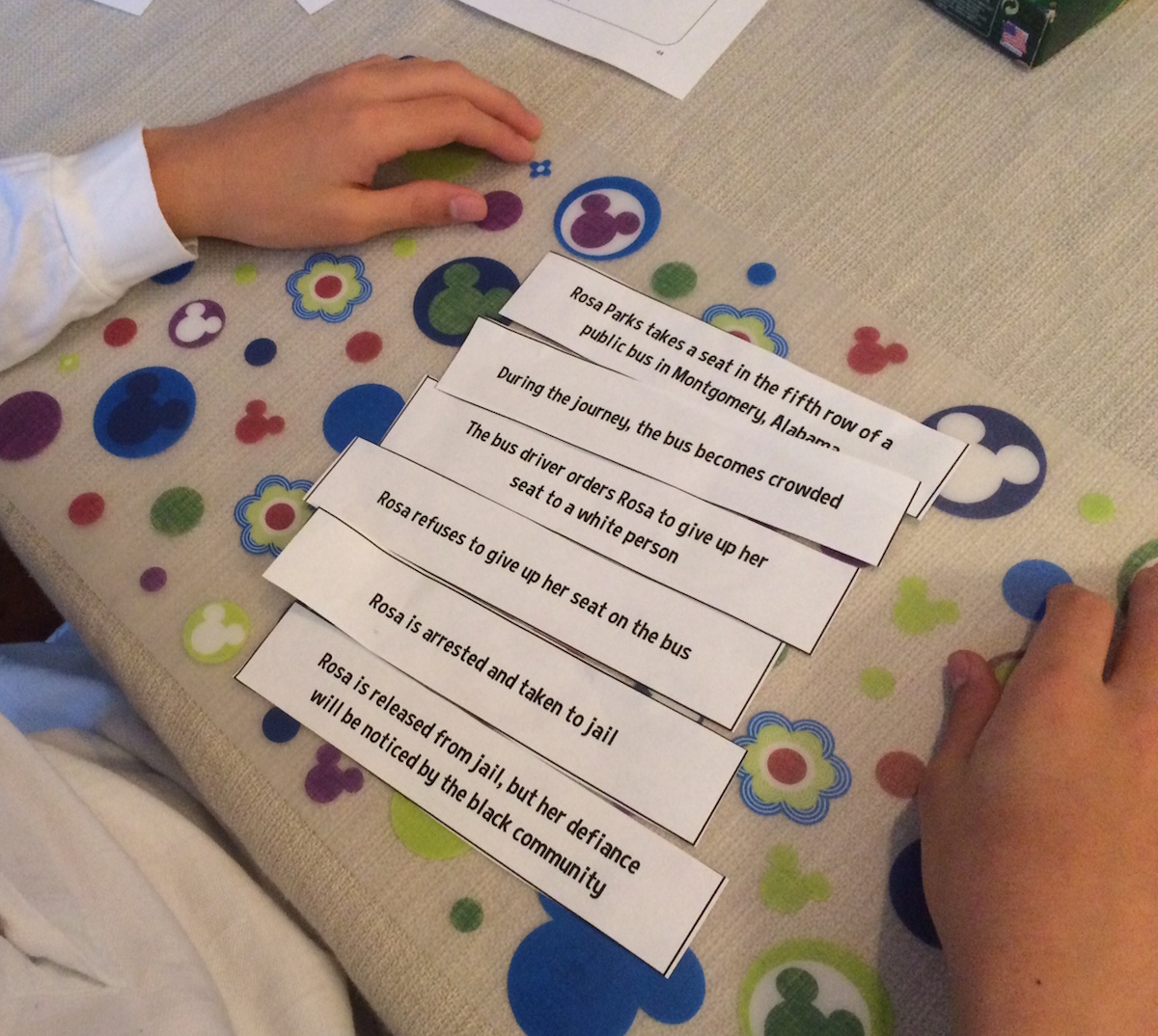 Reading about the works of President Barack Obama: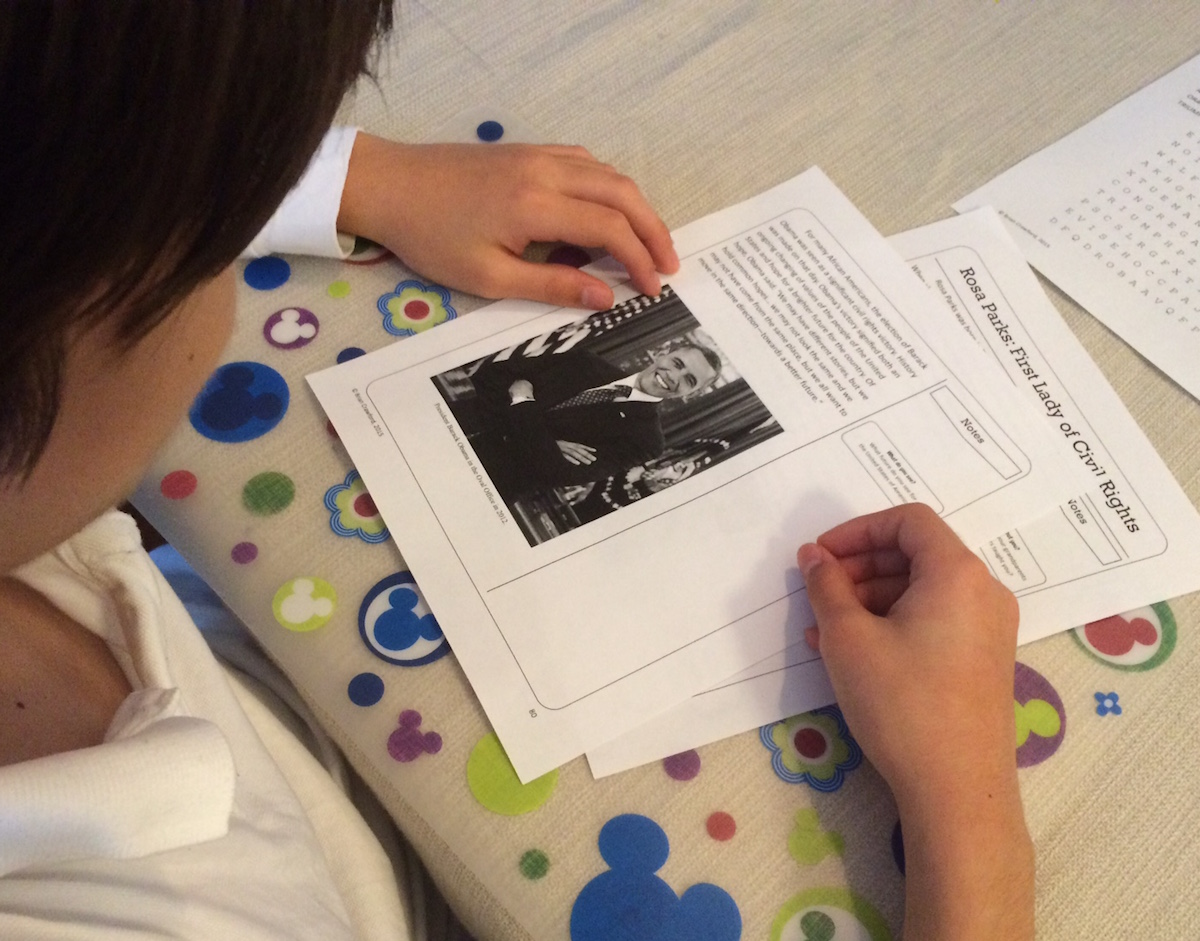 Completing a civil rights vocabulary word search: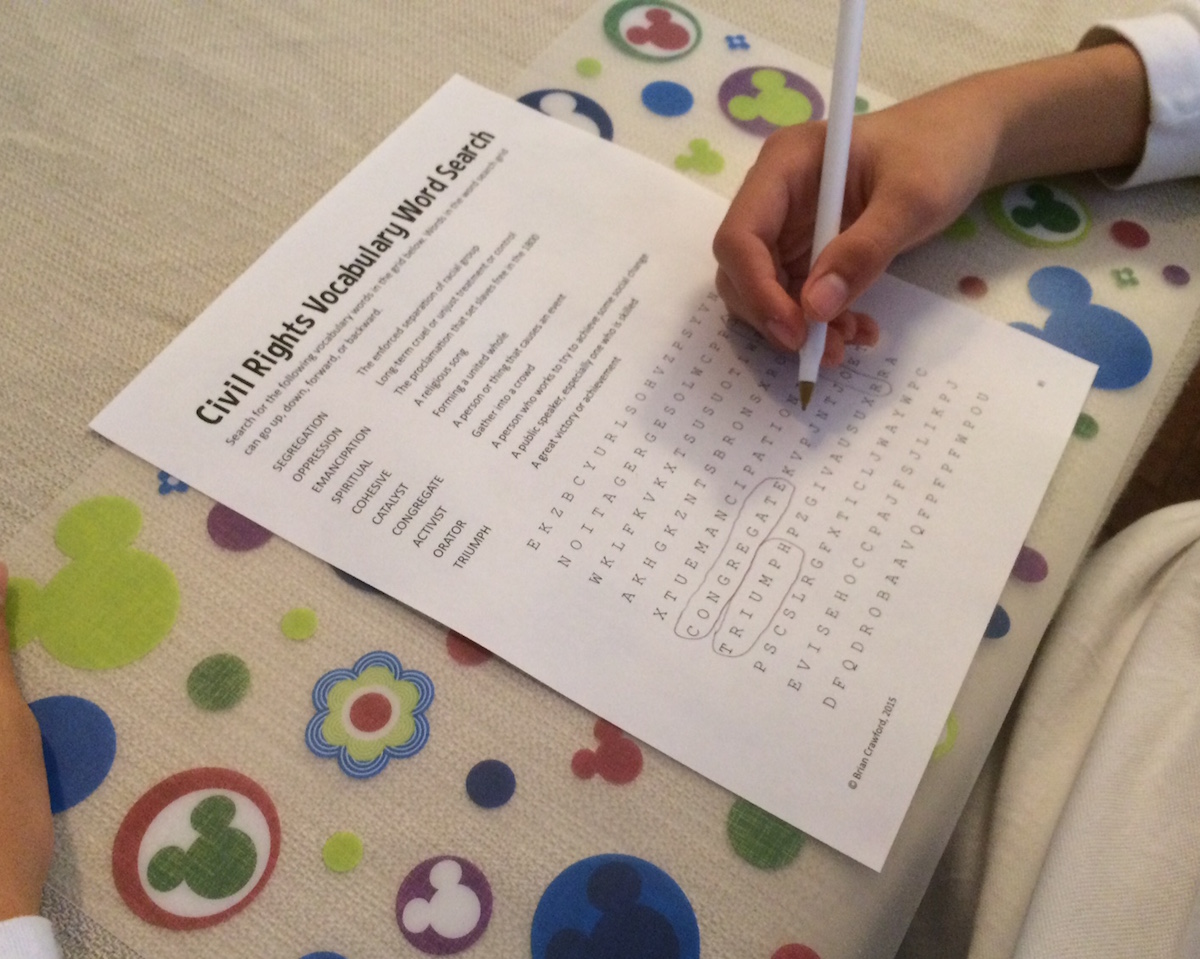 If all this looks interesting to you, and you would like to check out the product, here it is. I'm hoping that it will serve as a comprehensive introduction to Martin Luther King, Jr. and the Civil Rights Movement in the United States.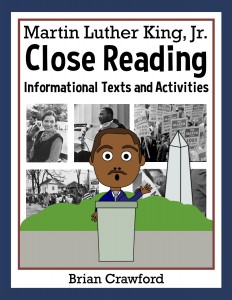 Click here. Covers Fourth, Fifth, Sixth, Seventh, and Eighth Grades.
Celebrate diversity in the classroom
Here is a fun and free activity for you to use in your classroom or homeschool group to celebrate the diversity of the group. Have students take these printables and interview the other students in the class. They can find out which languages those students speak, what religions they follow, what countries they or their parents come from, and what interests and future aspirations they have. When they're done, they should have worksheets full of interesting diverse answers from the kids in the classroom.
I hope you have a fantastic month of January, and a fun and educational Martin Luther King, Jr. Day!