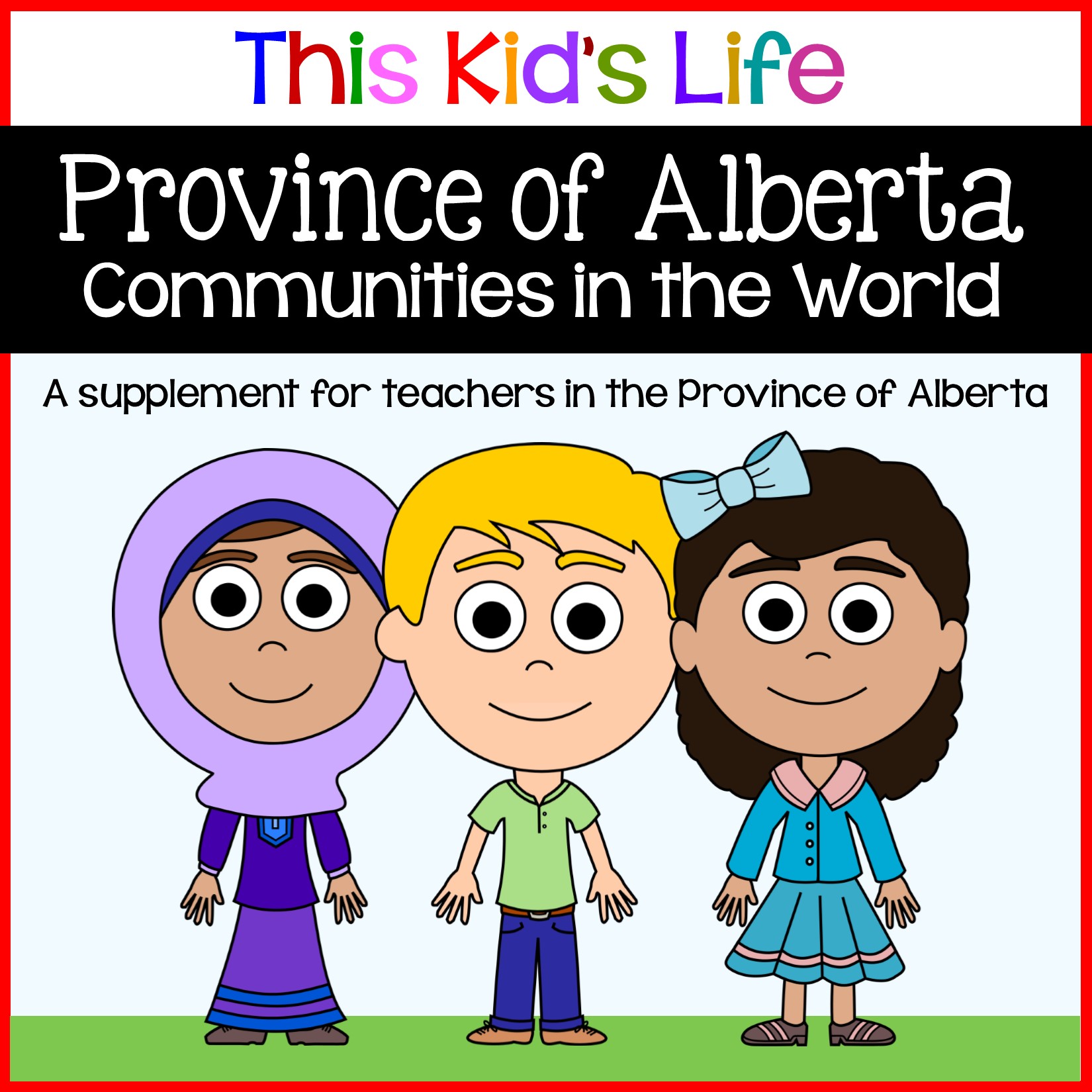 In Canada's province of Alberta, Canada, students in the third grade (or, as said in Canada, grade three) study a selection of diverse countries as part of their social studies curriculum. This is called Communities in the World, and includes the countries of India, Tunisia, Peru, and Ukraine. Studying these countries and comparing how people live in different places around the world helps young Canadians learn the concept of a global community, and to discover Canada's role within it.
I've never lived in Alberta, but as we provide a number of different country studies on our store, we've noticed a number of people buying the four aforementioned country studies as a group to complement their Communities in the World curriculum. As such, I have created a freebie to help teachers in Alberta compare and contrast the various countries with their kids.
You can find the free country comparison activity here: Alberta Social Studies: Communities in the World.
And if you're interested, check out our country studies here: This Kid's Life: Countries Around the World.
Happy globetrotting!