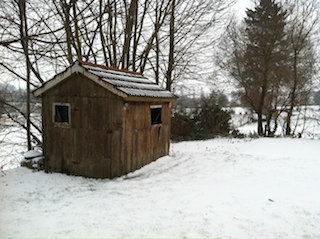 Here's something fun for your students to do in class during the wintertime – a free winter poem and writing activity.
Snowy Day
I wrote a wintertime poem called "Snowy Day" – just a bit of fun about a kid playing in the snow. I purposefully used the same rhyming scheme used in one of my own favorite poems about snow: "Stopping by Woods on a Snowy Evening" by Robert Frost. If you're teaching poetry this winter season, you might consider reading your students that one – if you haven't already done so.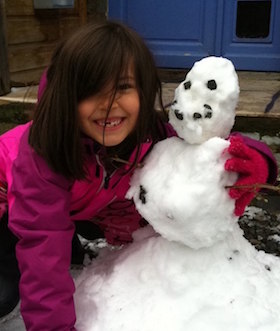 I have also included an writing activity page with the poem so that your students can analyze the poem. You can also have your students read the poem out loud in class, and discuss it as a group.
I hope your kids have fun reading the poem and completing the activity! And if you're looking for more winter activities to do with your students this winter season, please be sure to check out our store – we have dozens of wintertime activities on sale there, as well as products for Christmas, New Years, and the 100th Day of School.
I hope that your wintertime is spectacular. Have fun in the snow!