No matter who you are voting for this election, it's important to introduce your students to the election process. Why not add a little STEM to the activity? Maybe when they are old enough to vote, they will look back on your teaching and this activity and remember what they learned years back.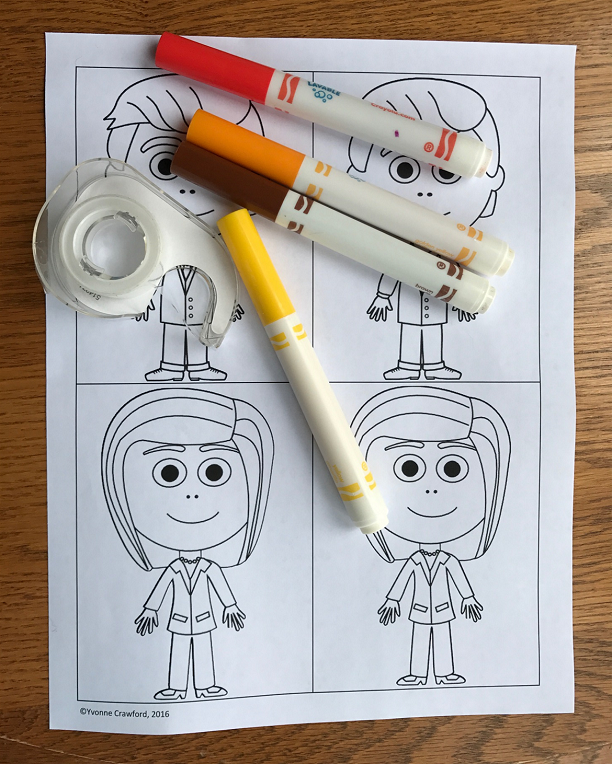 Students can create their own election booths or you can create one for the class to use. Will they vote for Hillary Clinton?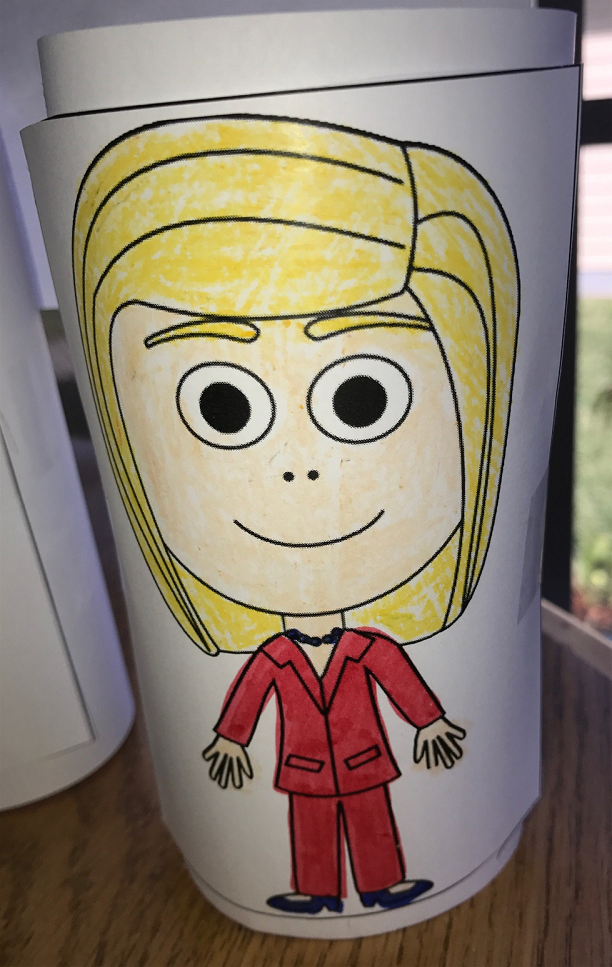 Or, will they vote for Donald Trump?
Students can make their own election set and take it home to poll their family.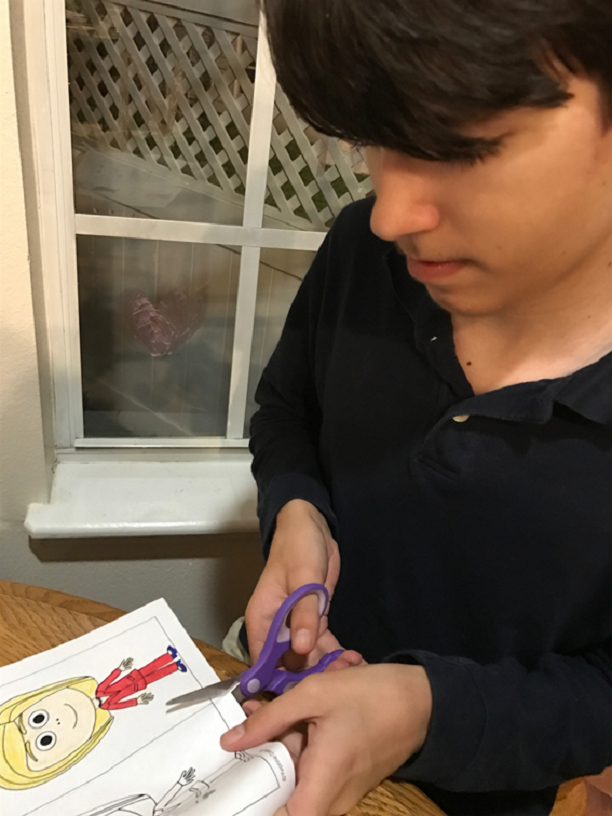 It's a fun activity for everyone and it's a great idea to not only add STEM to an activity, but allow students to understand the election process.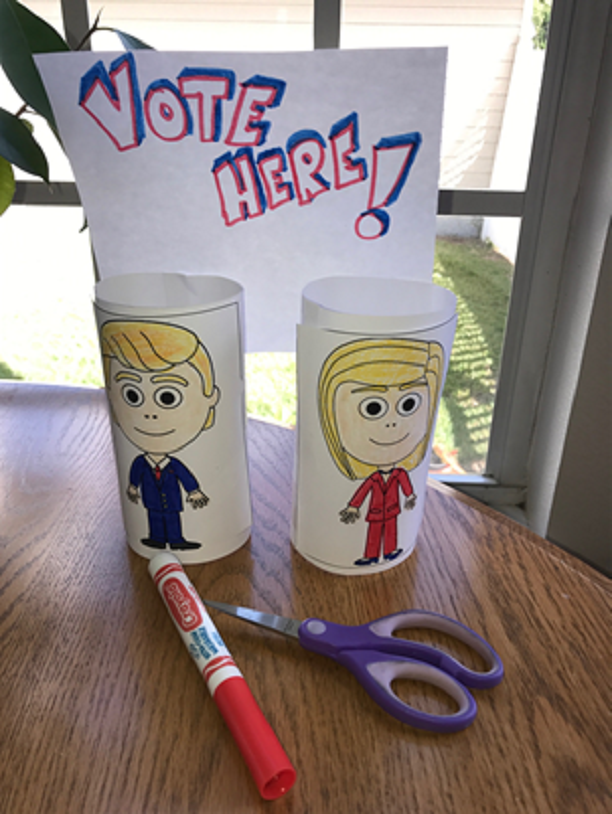 You can find this activity here: November STEM Challenges
You can find the growing bundle with three free activities here: STEM Bundle