Children have a very similar life to our children in the United States, but of course there are a few differences that are interesting. One important thing that I learned when we moved to France years ago was that students learn cursive before printing. While some schools in the United States are opting to not teach cursive anymore, schools in France teach kids cursive when they first learn how to write.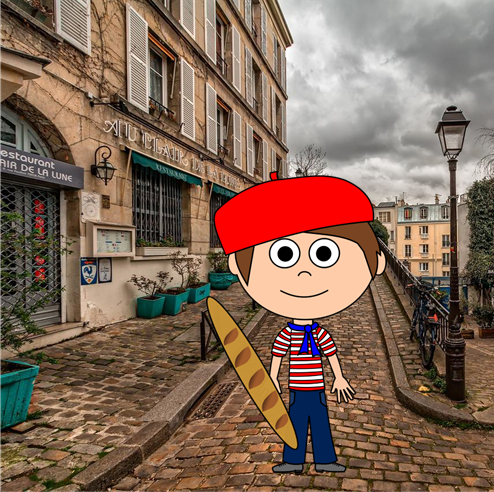 Many schools have a two-hour lunch break during the day. This allows parents time to go and pick up their children for lunch, take them back home, feed them and relax for a bit before returning the kids to school. They do have canteens at school which offer a very nice and healthy meal and usually at least 3 to 4 courses, including a cheese course in itself!
There are many long breaks throughout the school year, for 2 weeks at a time. This was really nice as it allowed our kids to relax a bit and we could take trips together as a family. However, with this also comes the fact that school doesn't end until the end of June, but my kids didn't mind it at all. They really did like the extra time off throughout the school year.
To learn more about a child's life in France, check out This Kid's Life – France.