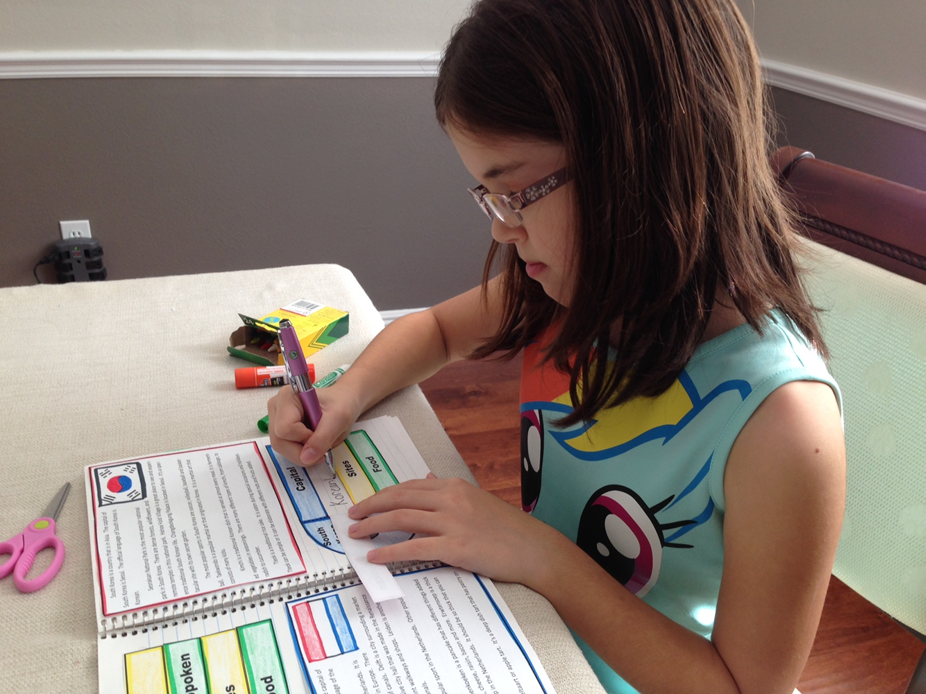 It's so fun for me to learn about different cultures and countries. It's even more fun for me to teach about things that I've learned to my students and to my own children. Using an interactive notebook brings it all together with fun foldables and activities to help students remember the facts that they've learned. You can find my Around the World interactive notebook here at TeachersPayTeachers.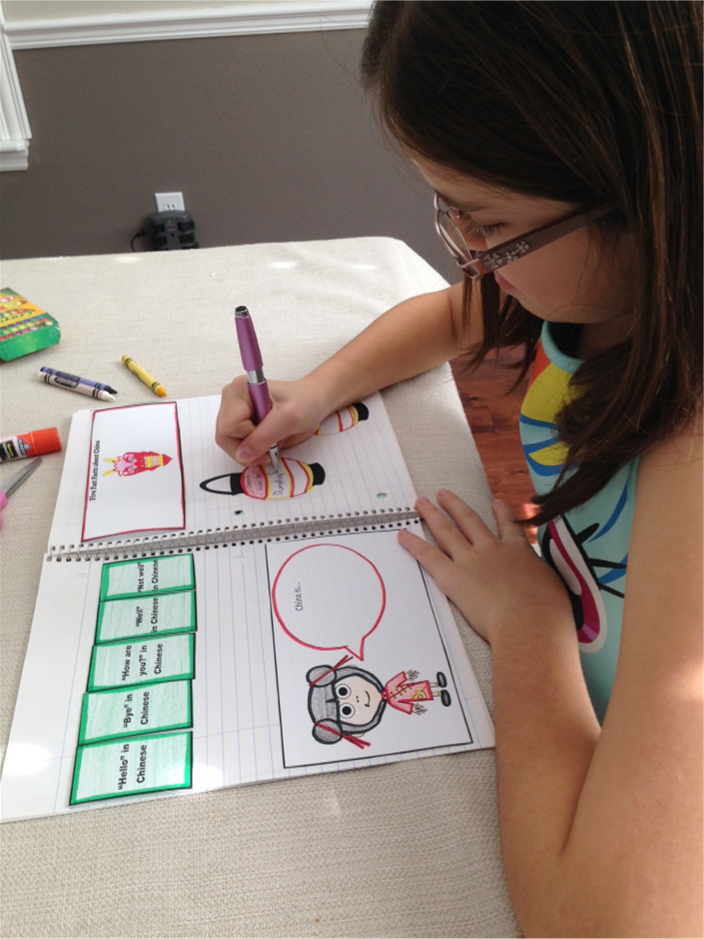 Not only is it an interactive notebook, but it also comes with Scaffolded notes that helps students organize their findings on the different countries.
The countries that are explored in my interactive notebook are: Italy, France, Mexico, Russia, Saudi Arabia, Argentina, New Zealand, USA, Canada, England, Germany, Norway, Brazil, Japan, China, India, South Africa, Australia, Thailand, El Salvador, Dominican Republic, Portugal, Turkey, Albania, South Korea, Ukraine, Tunisia, Finland, Morocco, and the Netherlands.
There are so many things that are learned about every every country. Facts like the capital of the country, language spoken, sites to see, local cuisine and more.
As always, I'm always keen on adding new countries to my units, so if there is a country that you'd like to see added, just let me know!
Have a great day!