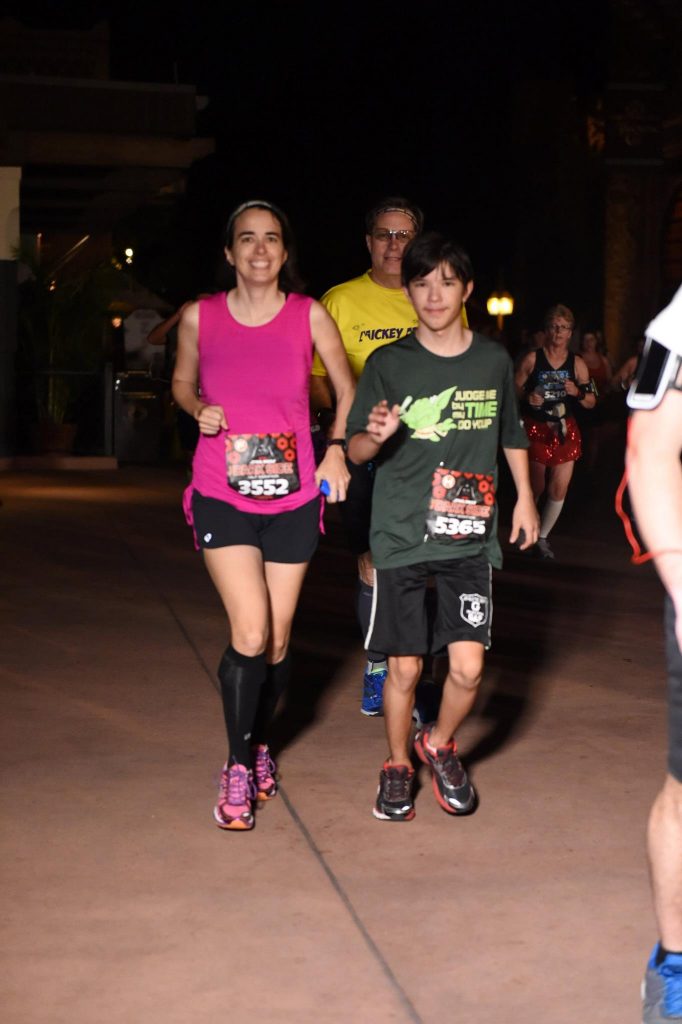 I remember the days of yesteryore when I was in school and we had PE every single day for an hour. This was from when I was in kindergarten until I graduated. I know some people opted out of PE in highschool after doing their required two years, but I stayed in it because I liked it. I had grown up with it. Today; however, it's a time where students are lucky to get PE every 3 days and many PEs are skipped because specials are cancelled for some reason or another.
I'm sure there are some schools where students do get PE every day, but not at my children's school. I used to homeschool them so we always exercised together as part of our homeschool curriculum. Check here https://www.loftypm.com/. They actually attend a school where there is no PE. I think there is a health class they are required to take for 1/2 of a sememster, but it's not just PE, it's learning about the body, etc. They attend a public performing arts school and in the last 3 years my son has gone there, he has not had a PE class once. I'm fine with that because this gives us a task as a family. We need to stay in shape together. My son and I like to take walks together and go running together and my daughter and I take Irish dance classes together and practice together.
I'd like to hope that I'm instilling in them the sense of health and the ability to take care of ones' body and soul through exercising. Time will only tell.