Tunisia is an amazing country filled with a varied past. It was at one time ruled by the French, but it gained its independence from the French in 1956. Tunisia's official language is Arabic, but they still use French due to the past French ties. Almost 99% of the population of Tunisia is Muslim. There are so many other interesting things to learn about Tunisia. With the help of my Tunisia printables you and your students can explore Tunisia together.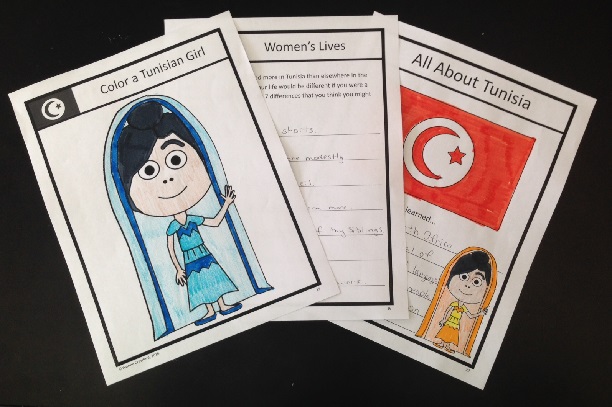 Students can make crafts, color pictures, and more to really immerse themselves into the Tunisian culture. These make great take-homes for students to show their parents what they learned in school.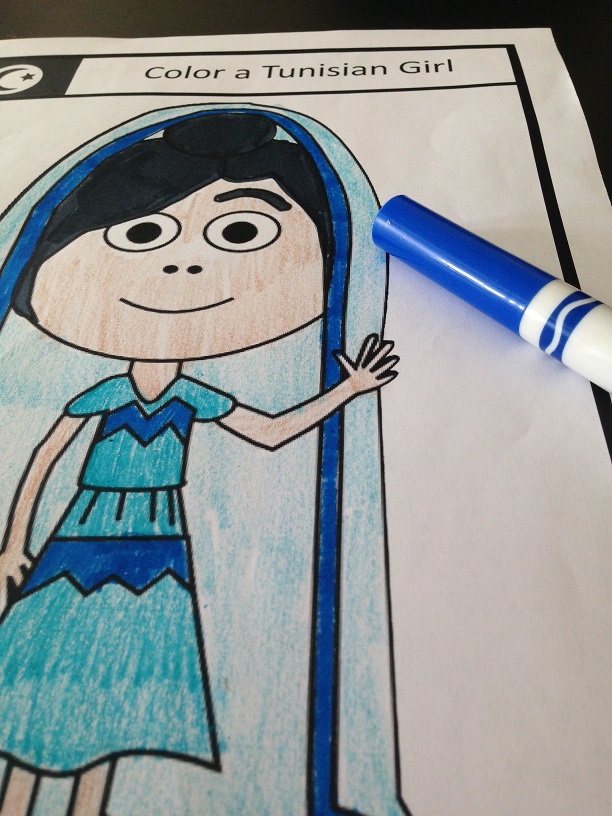 Not only are there facts, discussion questions and a two-page letter from a child describing her life in Tunisia, there are also writing prompts and pages to help students process all of the things they learned.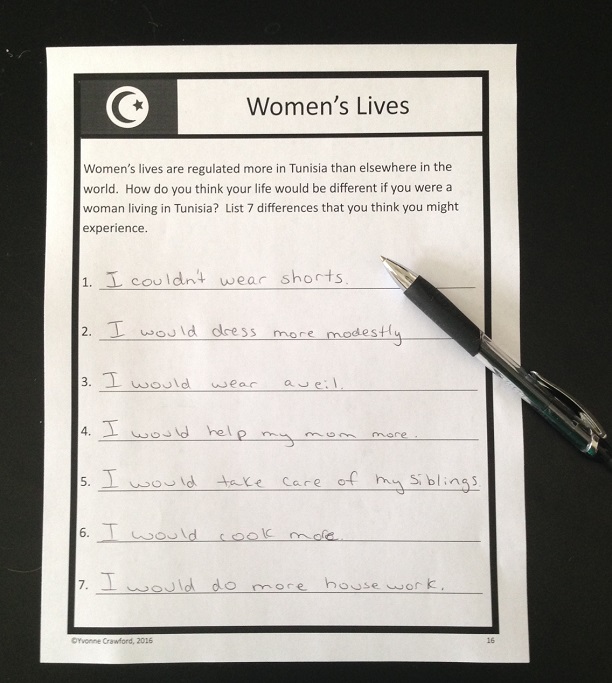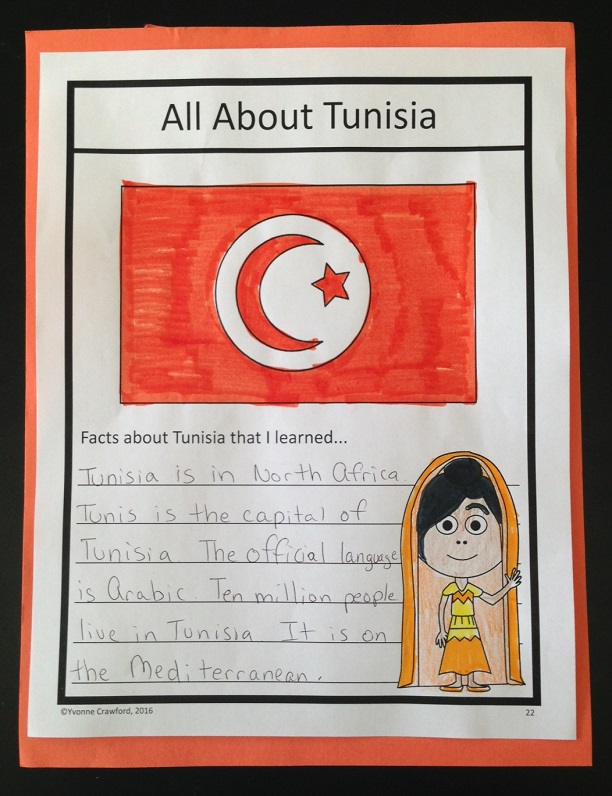 If you'd like to learn more about my Tunisia packet click here: Tunisia Country Study