Ever feel stressed during the week? My Halloween Stress-Free Printables are something you can use when you are feeling stressed and for many other reasons – something extra for your early finishers, when you need to have something prepared for your sub, for homework, for morning work or for a fun Halloween center.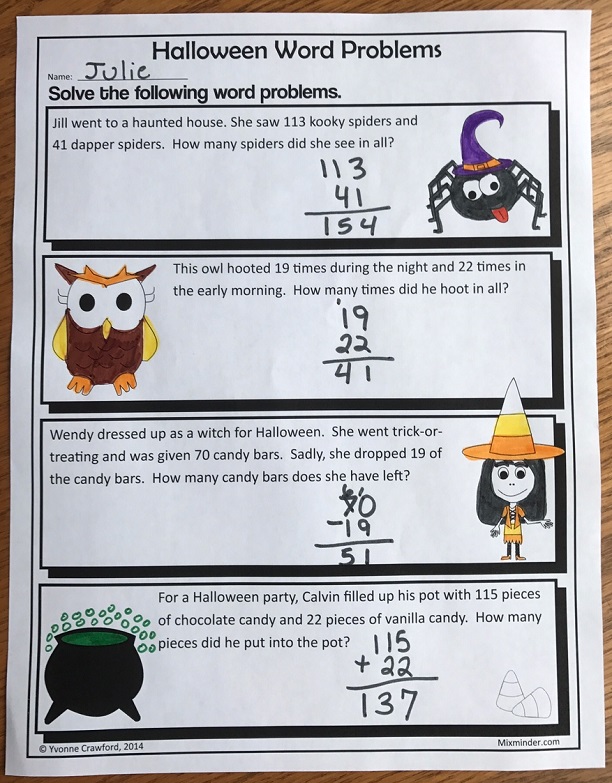 Here are a few comments I received about my Stress-Free Halloween Printables that I have available for 1st through 5th grades:
"Fun "filler" activities for keeping us busy during one of the wiggliest holidays!"
"Thank you! This is very useful for my 3rd grade class. It is directly standards based and is great because they think it's a "fun activity" however they are reviewing or covering standards."
"Simple – love the no prep. Bought this as extra work for my son."
"This was fantastic for my fall break packet! Thank you!"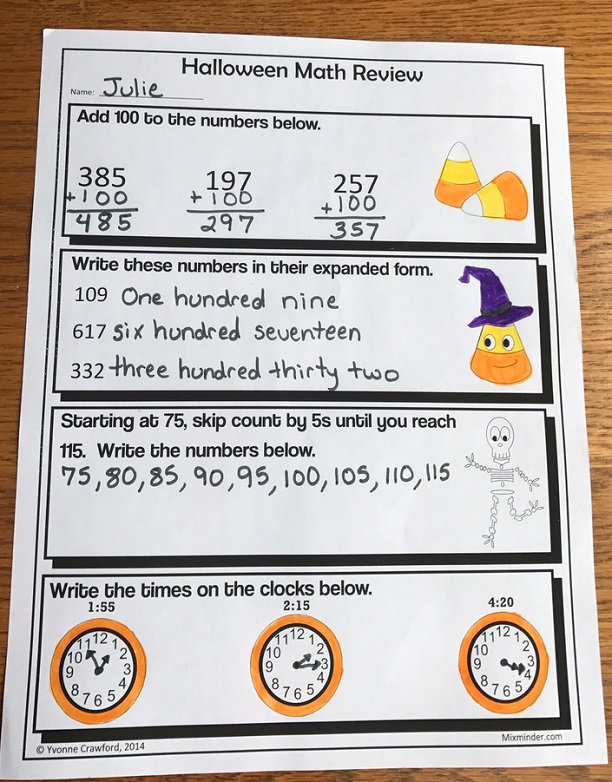 These Stress-Free Printables are called that because there is no prep necessary. Just print and go!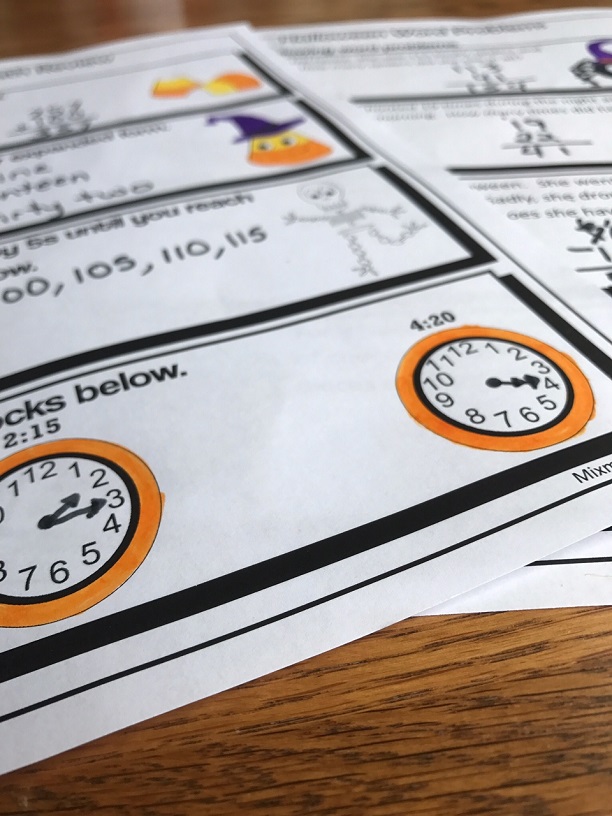 If you'd like to view my Halloween Stress-Free Printables, click here: Halloween Stress-Free Printables