I really have enjoyed having a STEM filled summer! It's so great to see my children, nephews and niece really get into science, especially the whole design process. It was awesome to see their projects come to life! The hardest STEM project we had was to build a piece of playground equipment. My nephew was a little frustrated because what he wanted to design didn't work. Or it would work for a second and then fall down. We had to do a lot of testing and revisions to help his project work at last! Here you can see it!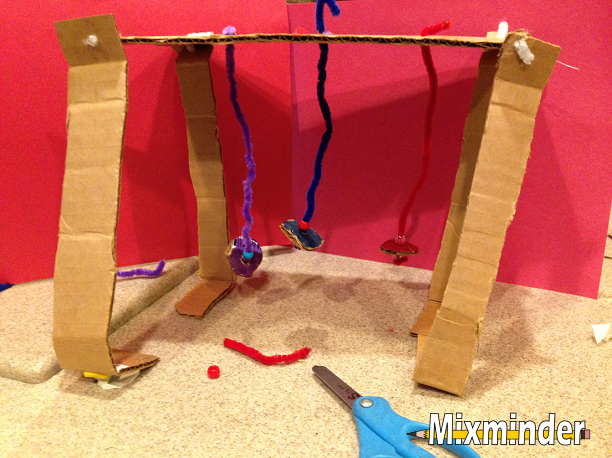 I really liked using the journal aspect of STEM design because it allows students to have a little quiet time and really think about what they are trying to accomplish. Here's a sample page of the journal for the Testing Phase.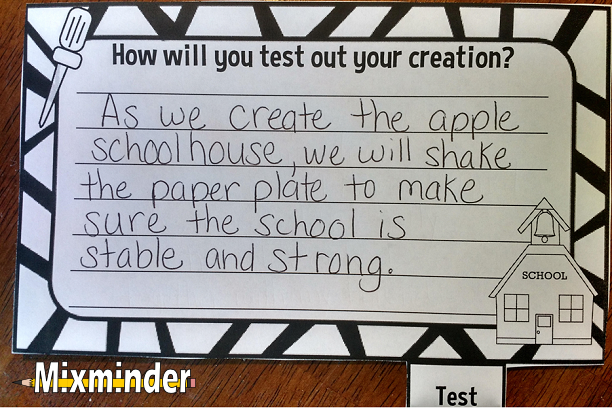 Here is one of the two apple school houses that they made.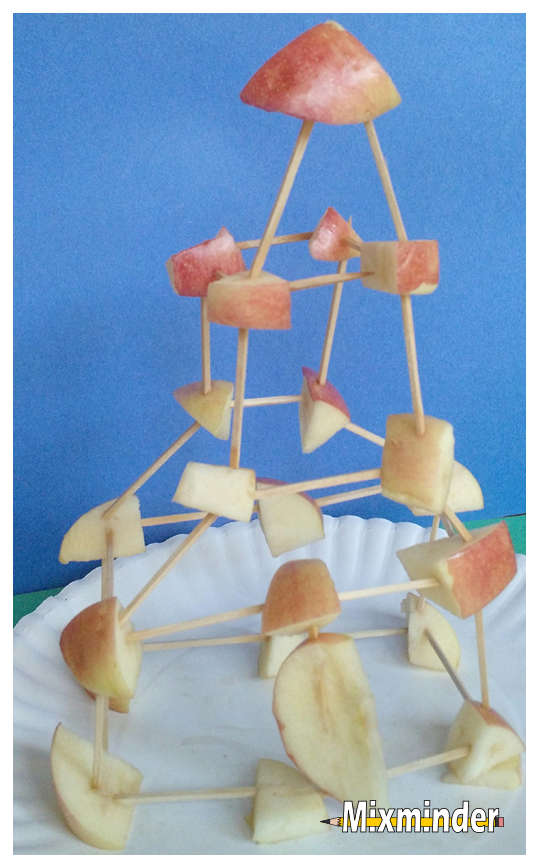 I loved the testing phase of my oldest nephew's backpack. His test was to make sure it was wearable. Because he said, "Why build a backpack if it isn't functional?" This STEM project was a complete success.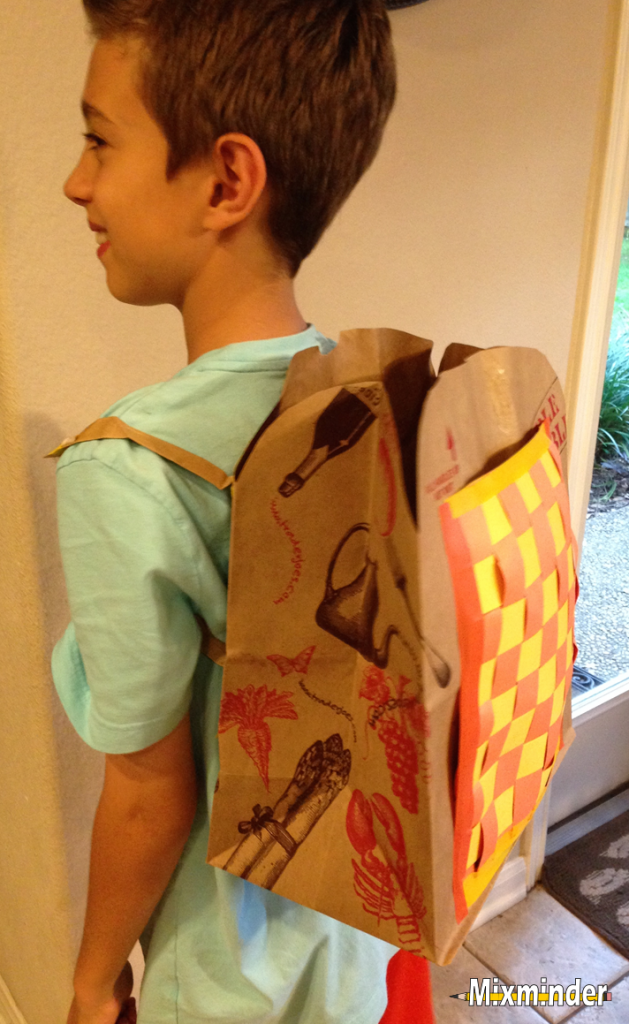 If you'd like to add some STEM into your classroom, check out: STEM Center Challenges – Back to School STEAM