STEM or STEAM, however you like to call it, I love it having my kids doing these activities and I absolutely love making these activities. I like to personally call it STEAM and then make steampunk graphics for the printables.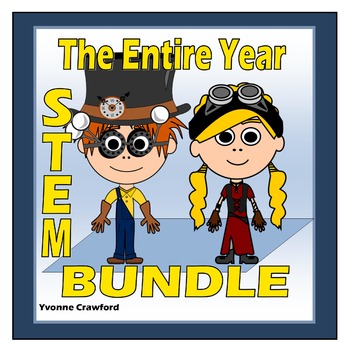 I've decided to create a STEM bundle that is growing. It will have 9 packets filled with great STEAM activities. The great thing is that the bundle is discounted by $13.50. This means that is has 3 free months if you buy the bundle!
The first STEM packet in my bundle is the Back to School STEM Challenge packet. My favorite activity is where students sculpt a figure that looks like how they feel about going back to school. The sculpture sits on a 'all about me cube.'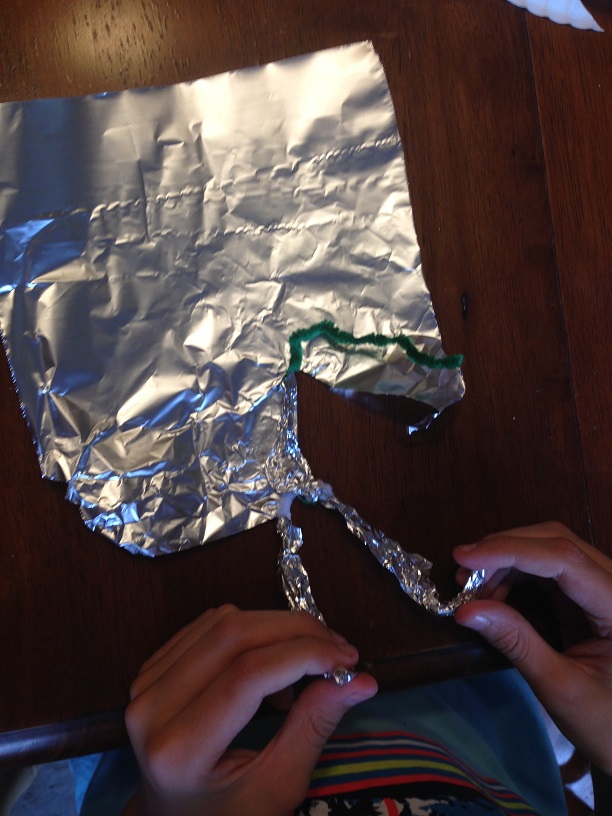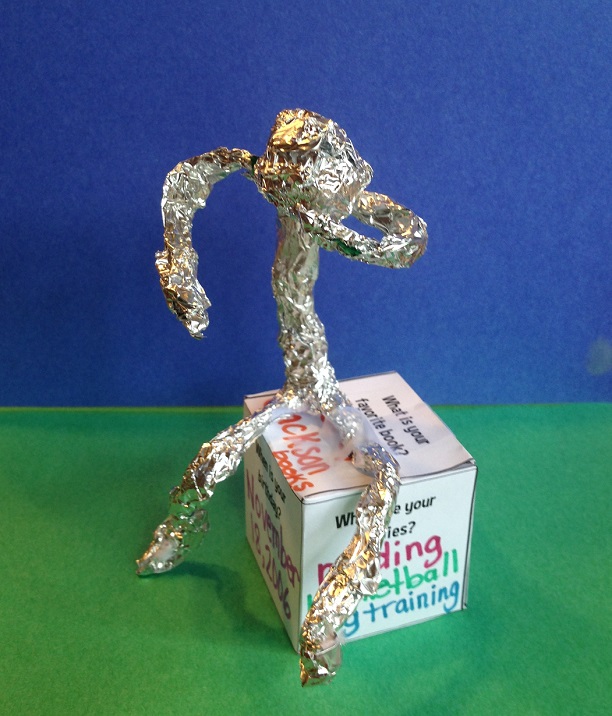 My second STEM packet is October STEM Challenges. This packet celebrates not only Halloween, but Christopher Columbus day too!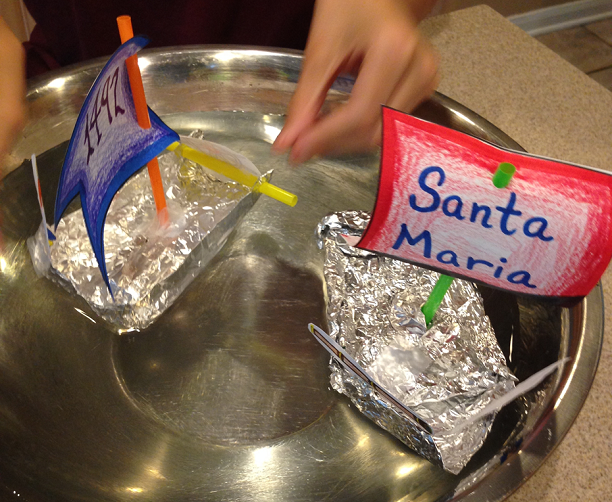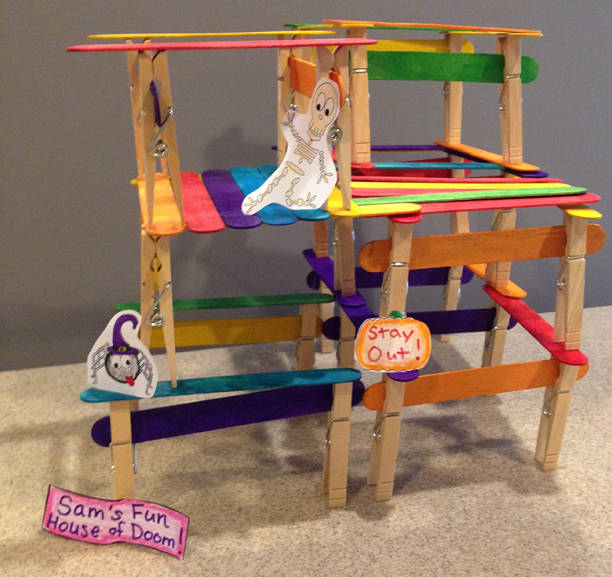 To grab your bundle, click here: STEM Bundle for the Whole Year