I have to admit it's fun to wear Pjs all day long sometimes. Today was one of those days. My daughter felt like one of those days too. She loves my new Pokemon Go Inspired printables so who better to do printables with than her own pooch!
I have to admit, I'm really glad she is doing some school work with very little prodding from me this summer. She's not only working on her math skills, but she's been doing a summer reading program with our local library. Make sure to see if your library has a summer reading program, they are so motivational! Today she read about 1.5 hours.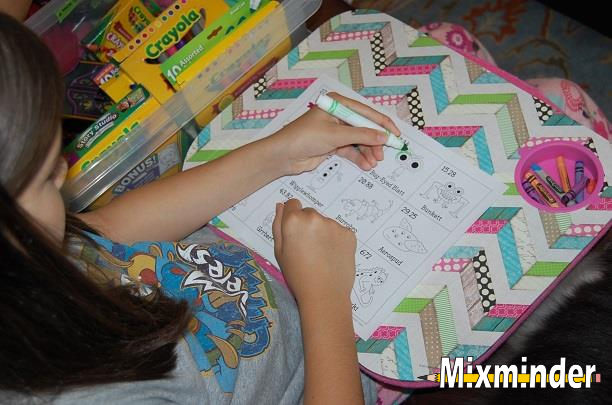 Sometimes when I give her more freedom, she really takes it and run. I'm not saying that kids get to make all decisions, but it's really nice to have her actually chose which of my math products she wants to work on. She really enjoys coloring the little graphics too.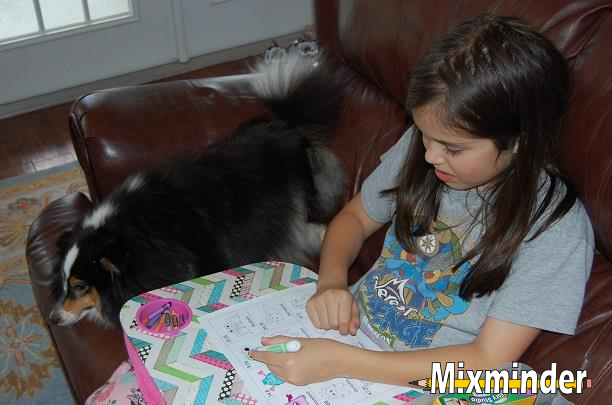 I've heard of reading service dogs who help students read by keeping their paws on the pages and really engaging the students with the book. I kind of think my dog is a bit of a math service dog. My daughter really could just sit there and do math for a long time with our little Lilou next to her.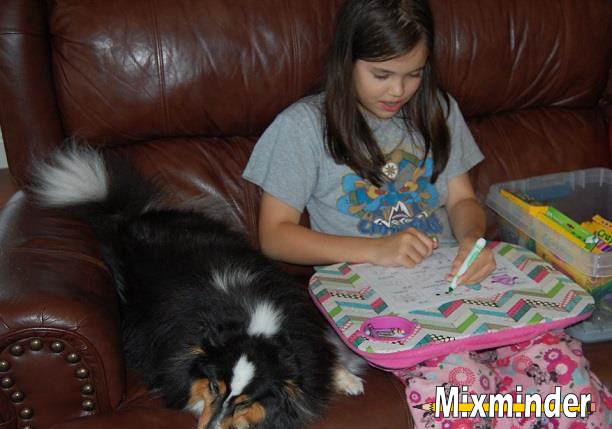 Have a great summer and enjoy your own pajama day!