I have to admit I love to learn everything about every country in the world. I love to learn about their languages, culture, food, government and fun facts. As a mom and teacher I love to share my love of countries with my children and students.
Did you know Japan is made of over 6,800 islands? Isn't that amazing? These are facts I love to share in my This Kid's Life series. But, these packets go beyond just facts, there is a 2 page letter from a child who lives in that particular country. This allows students to really feel how it is to live in that country. My favorite part of teaching about different countries is crafts! What is a better way to immerse yourself into a culture other than making a craft that connects you to the country?
For this Japanese craft, students design and create a Japanese doll. They can change the hair, add hair clips and design their own kimono. My daughter and her friend created these two dolls. Aren't they great?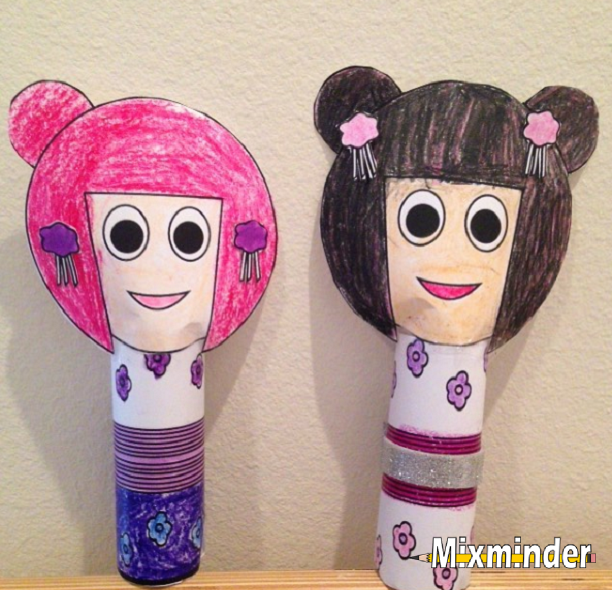 Each of my country packets also come with writing activities, a comparison page, a word search, a crossword puzzles, a secret code puzzle, and more!
You can check out my Japan booklet here: Japan Country Study