With so many references to Islam and Muslims in the news lately, my daughter asked me about the Islam religion. I teach English to adults in my free time and I've learned a lot of Islam because many of my students are Muslims. There are so many stereotypes that are out there and so many are false, so I thought I'd make a packet about Islam to teach some of the beliefs of Islam.
My daughter found it interesting that we do have a lot in common with Muslims. We both believe in one God – that was the most surprising fact that she learned. I think she thought that we believed in a different God or that maybe they believed in more than one God, but it's not the case.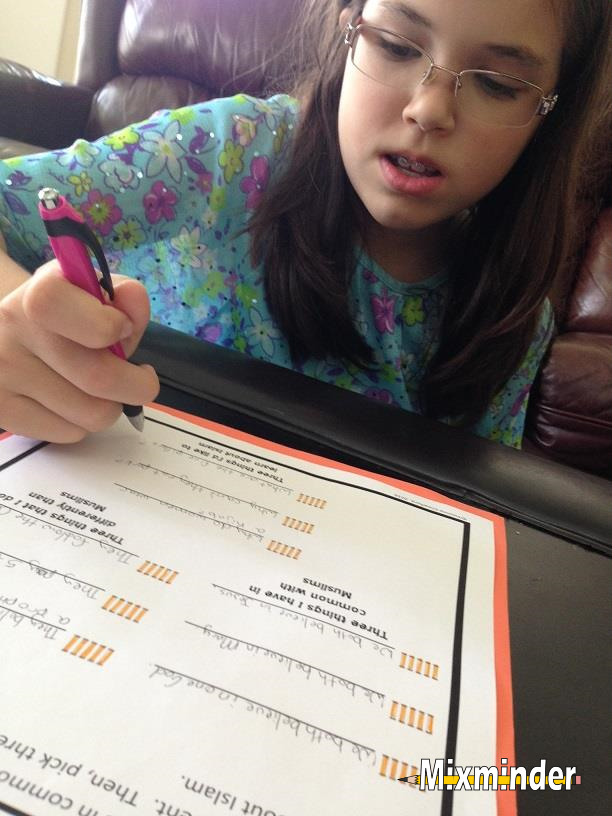 My Islam printables has many components to it including a letter from a Muslim which explains their daily life with prayers and more. There are also facts, crafts, writing prompts and more. My daughter loved making her own mosque and adding her own designs to it.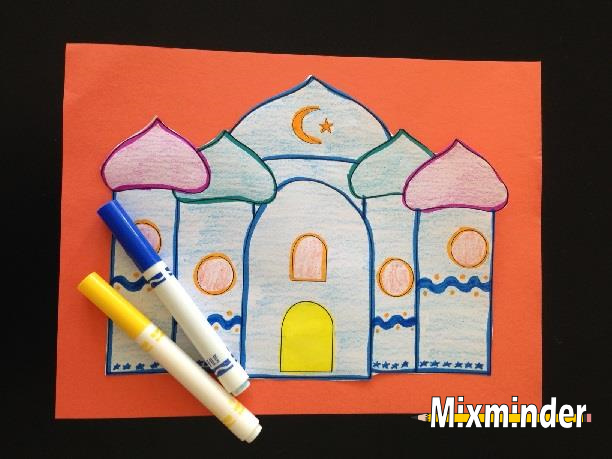 I think she learned a lot and it made me happy to teach her something important and to end stereotypes.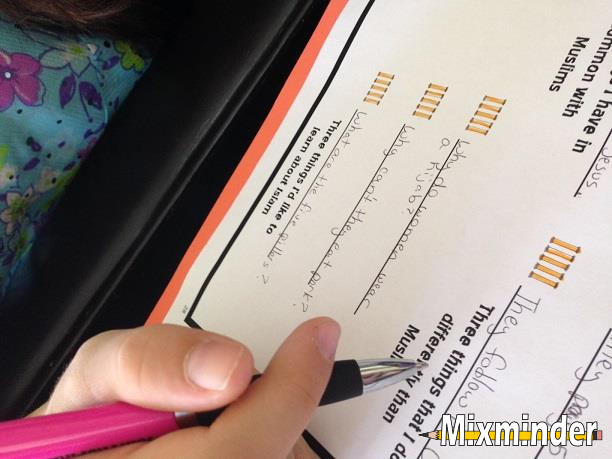 To check out my Islam printables click here: Islam and Muslim Religion Study