I'm so excited to announce the latest addition to my interactive notebook series – Interactive Writing Notebook for 8th grade. This interactive notebook is completely different from my 7th grade version for writing. I love having different notebooks per grade level in case a teacher teaches multi-grade levels.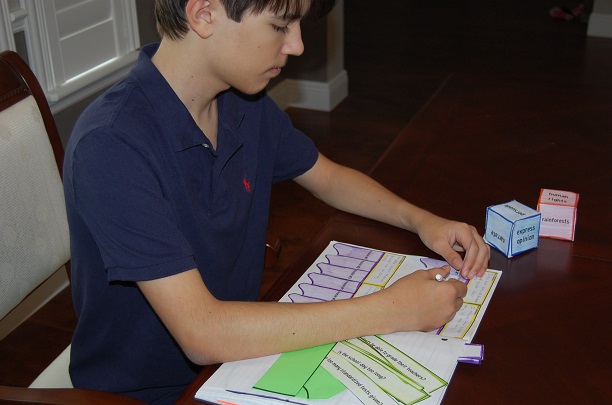 This interactive writing notebook is designed to be fun for 8th grades, but not too kid-like. The topics and vocabulary are all on par with 8th grade level work. There is also a grammar section so you can practice some of those standards as well.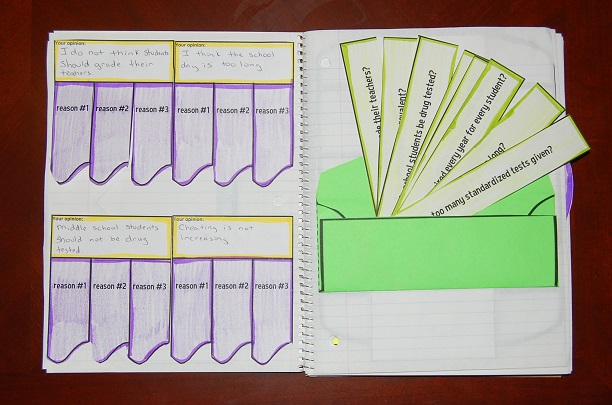 All activities are highly interactive and involving cutting and pasting, but not too much – just the perfect amount.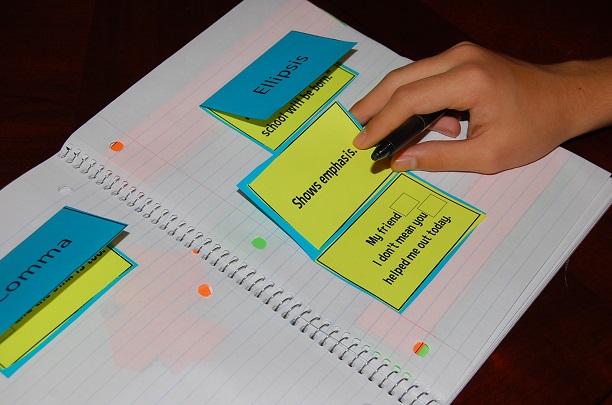 To see more examples of my newest interactive notebook click here: Interactive Writing Notebook for 8th grade