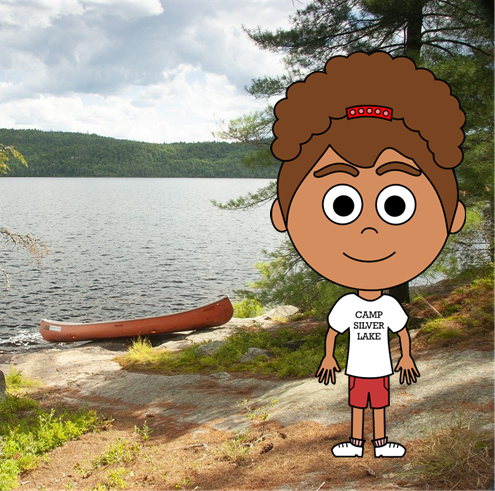 Did you know that today is National Canoe Day in Canada and in the United States? Today, thousands of canoeists will visit their favorite lakes and rivers to explore nature in a fun and environmentally friendly way. Canoeing is fun, easy to learn, and a great way to get out and exercise.
As a teacher, it's great to get outdoors and regroup in order to get back in the classroom to give the kids my best. As a mother, I love to take my children outdoors and make sure they exercise and that we have some good family time together. Besides canoeing, there is always hiking, running, cycling, and so many more activities.
And please don't forget to follow all safety procedures with canoes by wearing life jackets and any other rules and regulations that exist where you live. Also, make sure to never canoe alone. It's safer to go out with a friend or family member. Most importantly enjoy Canoe Day!