I love glyphs! Students love them too! My best selling Math Goofy Glyphs are my Halloween Math Goofy Glyphs. We've just revamped them with new graphics too, so they'll be even more enjoyable for students!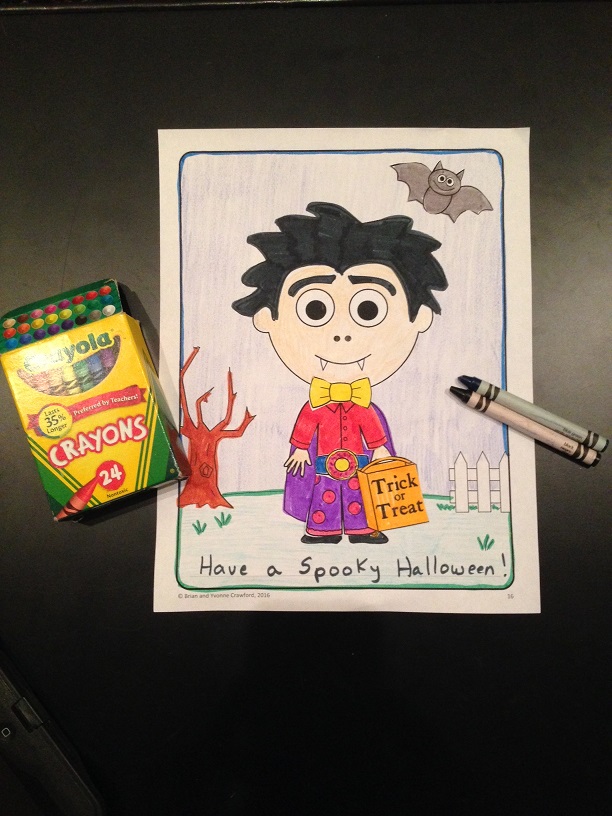 Here are what some people are saying about my Halloween Math Goofy Glyphs:
"This activity keeps the students engaged in learning. Students forgot all about the math part to the assignment they were only concerned with creating the character in the end."
"My students LOVE your glyphs! Great activity to keep them engaged and practicing their skills. Thanks!"
"This is such a great idea and a wonderful open-ended project that still offers a challenge!"
"I have downloaded several of these activities. I even get them for a variety of different grades because I work with special education, and my students often need practice with basic skills. This is an extremely engaging activity!"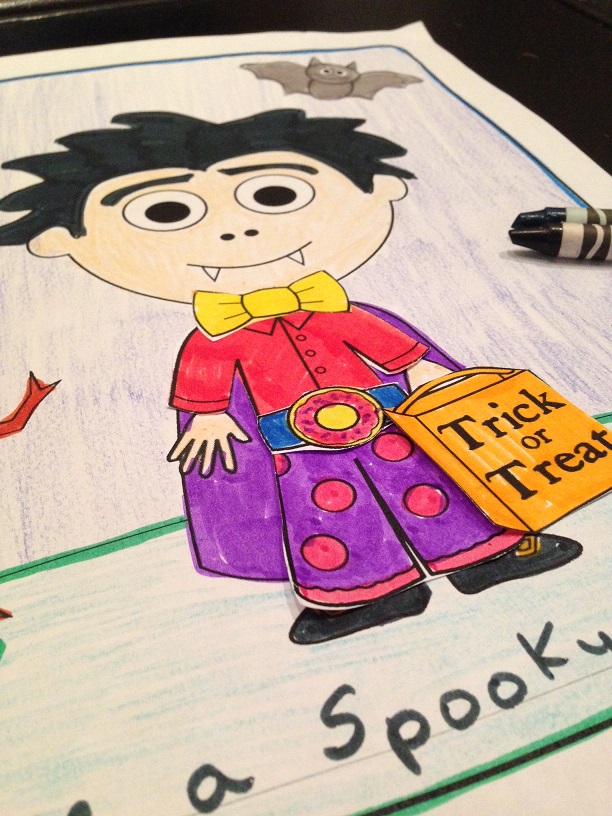 The best part of the glyphs are that I have them for first grade through algebra 1. The math is tailored specificially for each grade level. You're never too old nor too young for my goofy glyphs!
For more information click here: Halloween Math Goofy Glyphs