Are you looking for something different to do for math to celebrate Halloween this season? My Halloween 3D Math Art really fits the bill! There are three different packets: Fractions, Multiplication and Addition and Subtraction. Each packet has two different levels so you can differentiate with your students.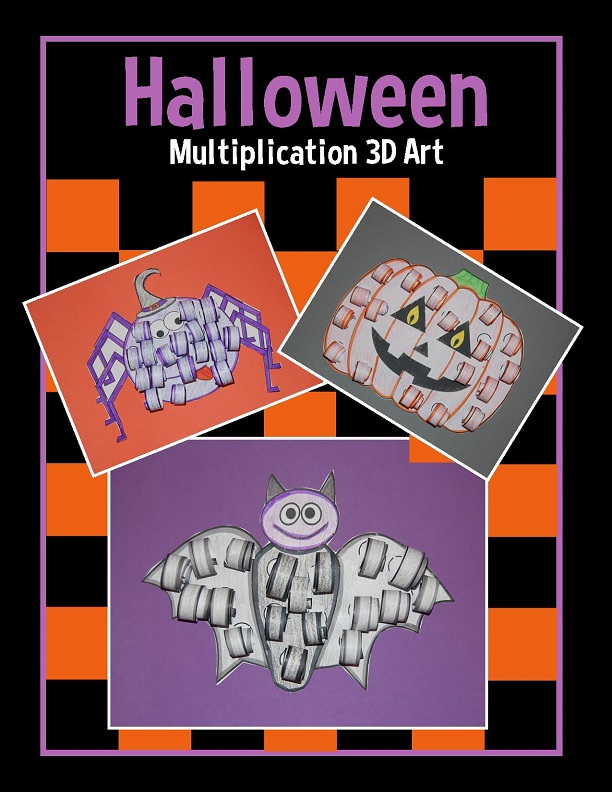 Each Halloween 3D Math Art packet has three different projects to work on. First they solve the problems. Then, they can find their answers on the picture. Next, your students will roll up the strips and paste them to the picture. When they are finished, they'll have a wonderful 3D art project!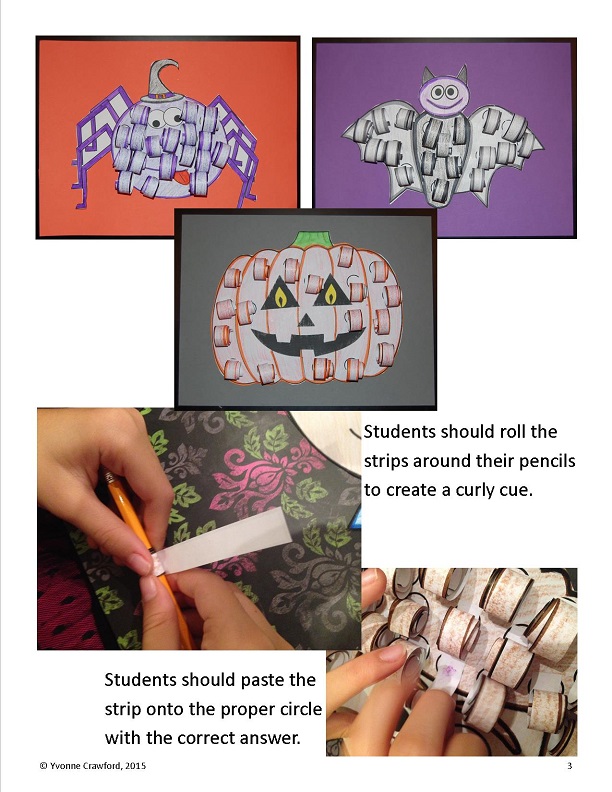 Here's a close up of the bat picture, so you can see how it's put together. You're students are sure to enjoy making these.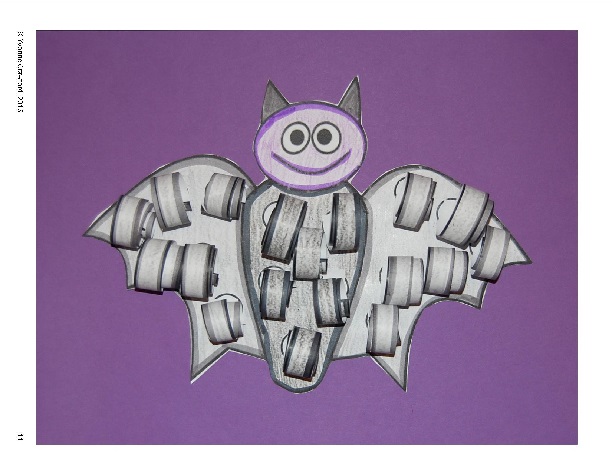 If you'd like more information about my Halloween 3D Art, click here: Halloween 3D Math Art