What's better than STEM? Easter-themed STEM! Easter is a bit later this year and I like it because it's not too close to St. Patrick's Day so there is a lot of time to fully celebrate both holidays! I'm super excited with my new Easter STEM packet because my own children had so much fun making these challenges.
The first challenge is a Rocket Egg challenge. It's really neat to see how innovated students can be when given a list of materials they can use and provided with a task.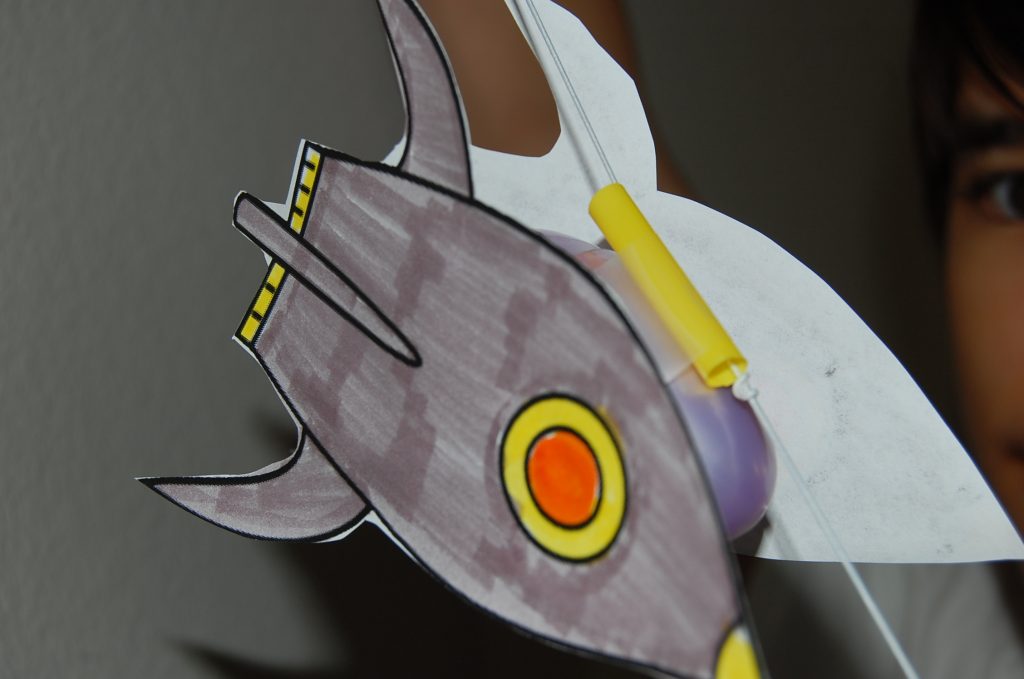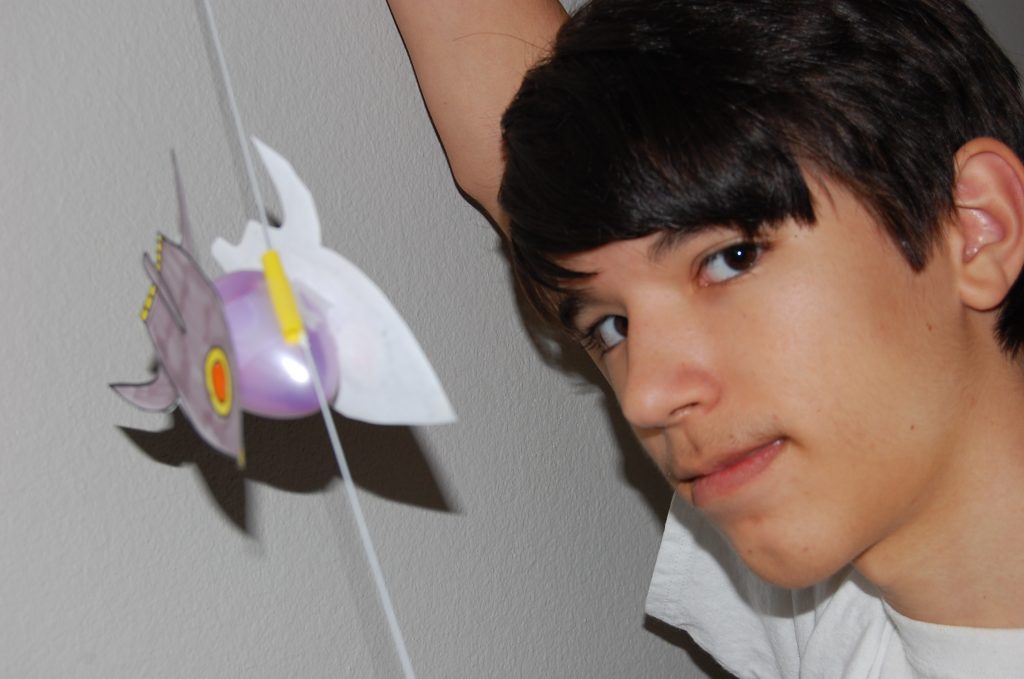 Creating an Easter Egg Tower is so much more difficult than you can imagine. I tried building a few and although I did have some successful ones, I had a lot of disasters too which made us all laugh. Here's one my son built.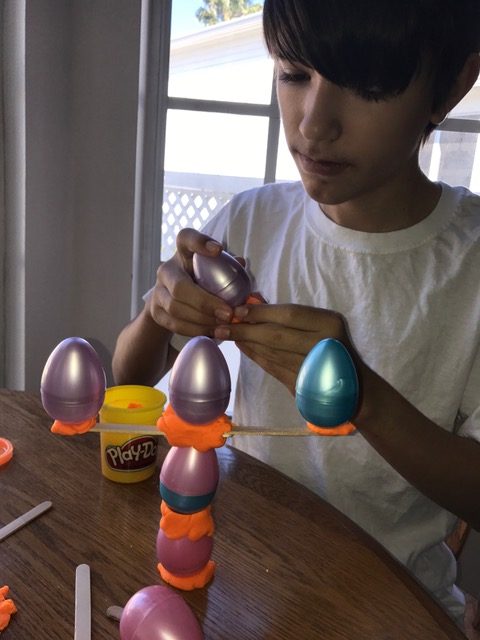 Sewing in itself isn't STEM, but it is when you try to create geometric designs in the design. And to tell you the truth, my daughter knew how to sew before this activity, but my son didn't know. Now he does! So it's really a win because he can sew his own buttons on his clothes when they fall off now. Believe it or not, but he really enjoyed sewing too and creating the designs. It also makes STEM more STEAM! Which is what I prefer!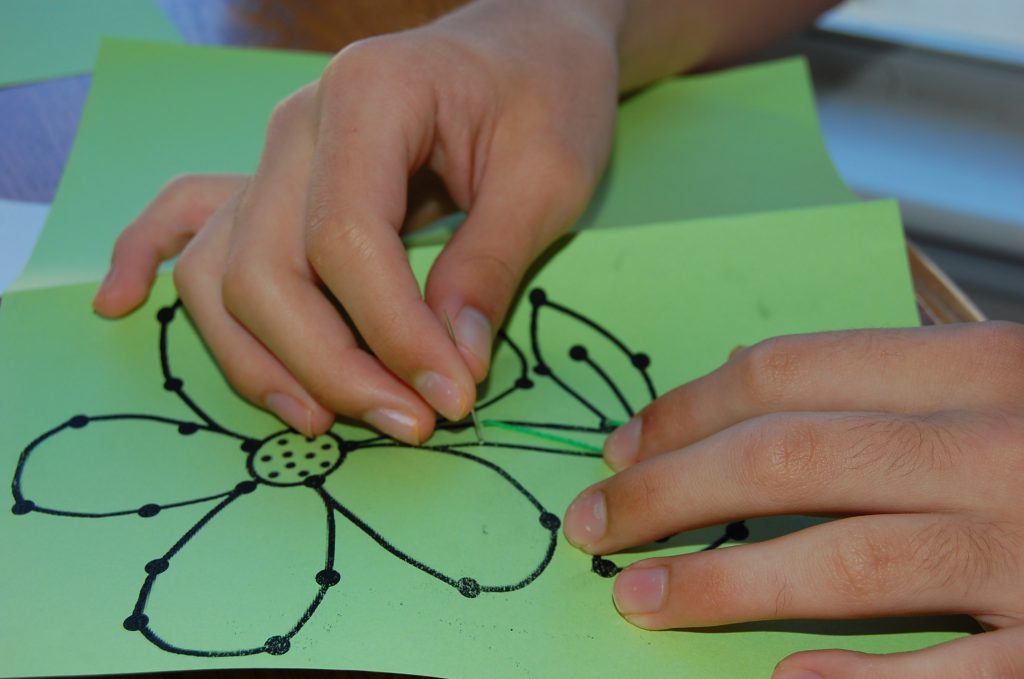 The last challenge in my April STEM packet is a windmill. It's really cute and I've included some printables that your students can use with their designs to help them have a more realistic looking windmill if they want to use them.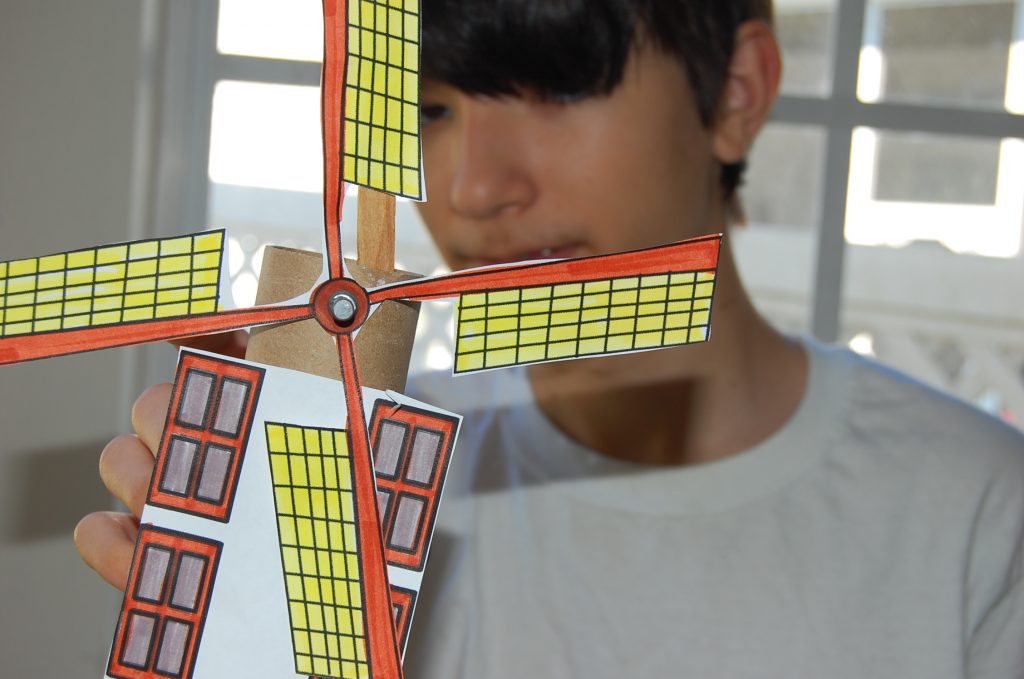 To fine my April STEM/STEAM unit click here.