I love coloring and so do my kids. My Easter color by number printables are sure to be a hit with all of your students. The great thing about them is they are leveled for different grades. So, whether you are teaching kinder or teaching 6th grade the math problems will be geared towards your students.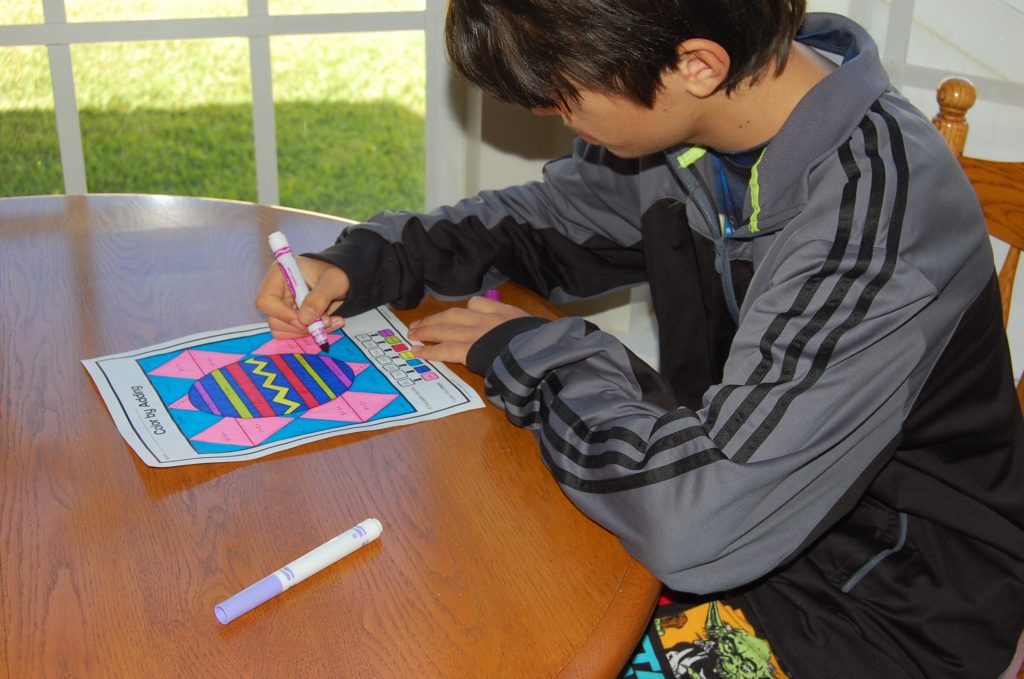 There are 12 pictures in each set. Enough to have a lot of choices for you and your students. You can use them as homework, morning work, for your subs or as a reward. The uses are unlimited!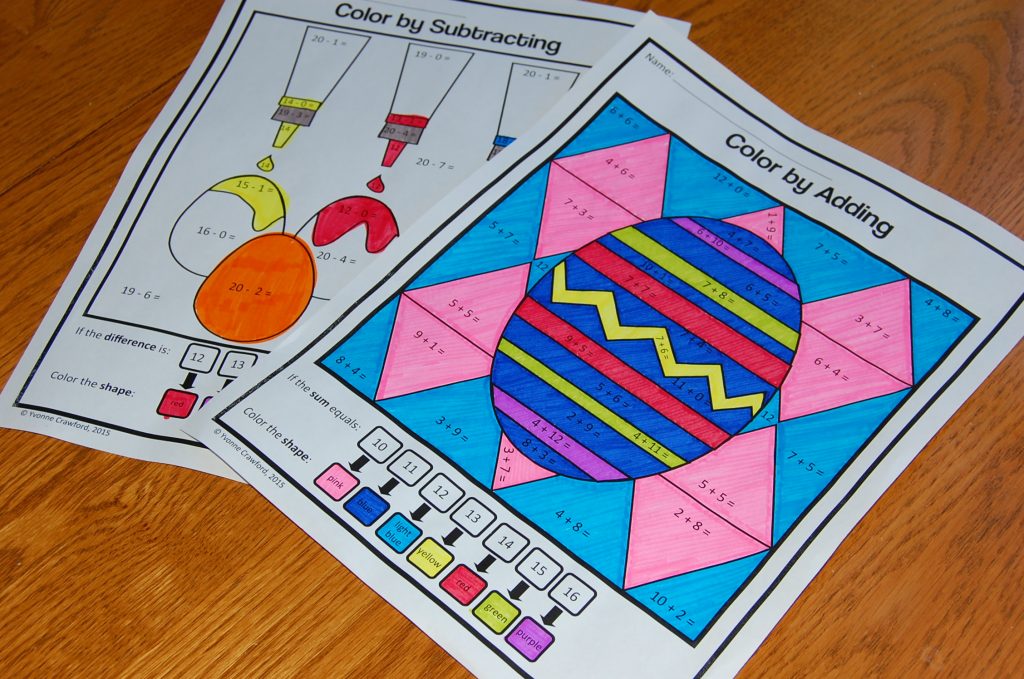 To find my Easter Color by Number Printables, click here.
Happy Easter! I hope you all have a wonderful spring and Easter season.