I'd like to first start this post by saying that I wasn't paid for this post, nor did I receive anything for writing this post. In fact, the people I'm writing about don't even know I'm writing this post.
As a mother and teacher, through the years I've seen some cool school supplies. When I was little, I liked my Trapper Keeper the best! Do you remember those? In the past few years I haven't seen anything that great, until this year. As we were selecting back to school supplies at Target yesterday, we came across this cool Office Supply Kit made by Yoobi!
The tool has a stapler, staple remover, tape, hole punch, baby scissors, pencil sharpener and spare tape and staples. I can't tell you how many times my son has asked me for a hole punch or a stapler and now he has his own! Of course these aren't appropriate for younger kids, but these are really great for middle and high school students. Okay, maybe moms too, because I bought one for myself as well!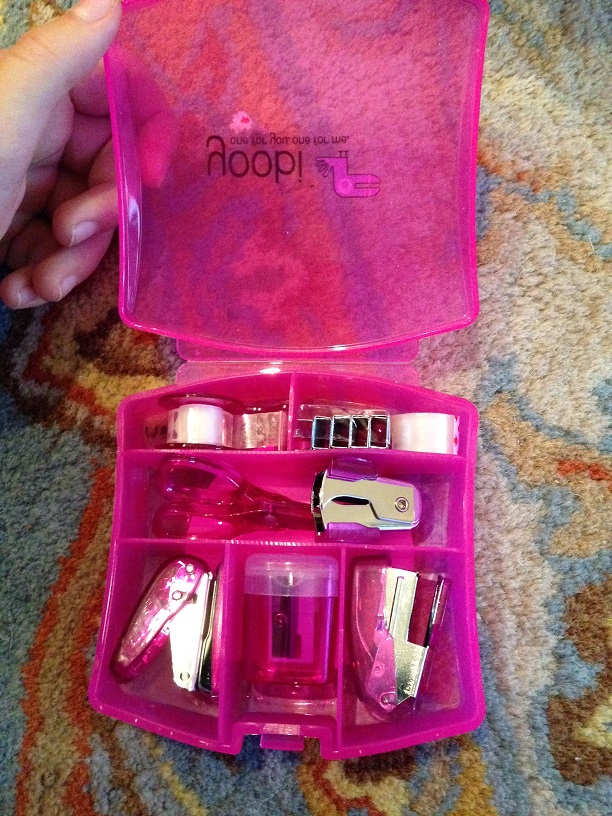 Here's a close up of the cute little scissors. No, you can't cut a whole lot since they are so small, but they will come in handy at some time I'm sure!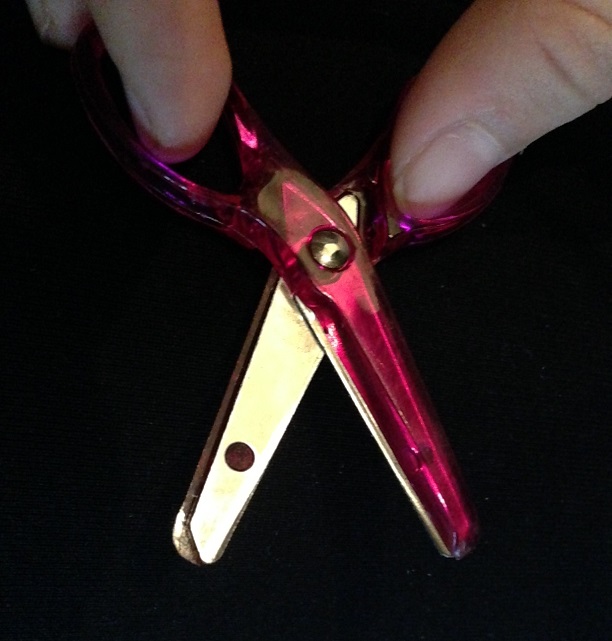 I love this tiny little tape dispenser. It's so cute. I only hope they have extra tape I can buy in the future!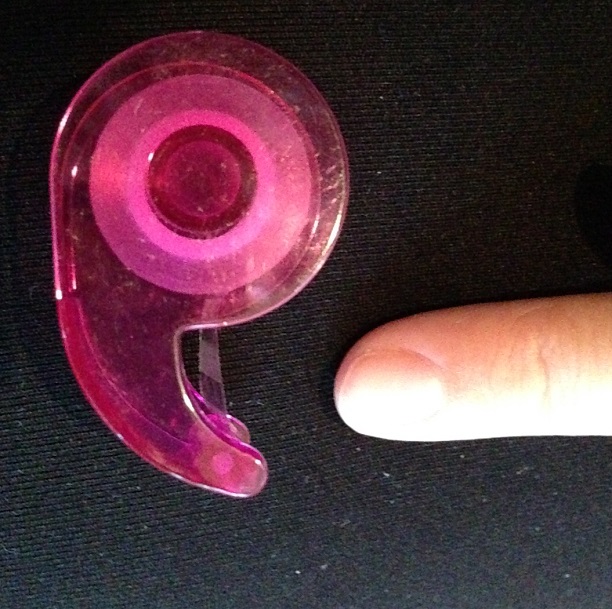 And as if this little supply kit wasn't cool enough on its own, the mission of Yoobi in itself is amazing! For each product you purchase, they will donate one within the USA to a child who needs it.