We're having a huge Back to School sale! Everything is 20% off and then TeachersPayTeachers give you an extra 10% off, giving you a total of 28% off. Make sure you use the code: BestYear to receive the additional 10% off. This sale runs from Monday, August 1, 2016 to Tuesday, August 2, 2016. I hope you will take advantage of it!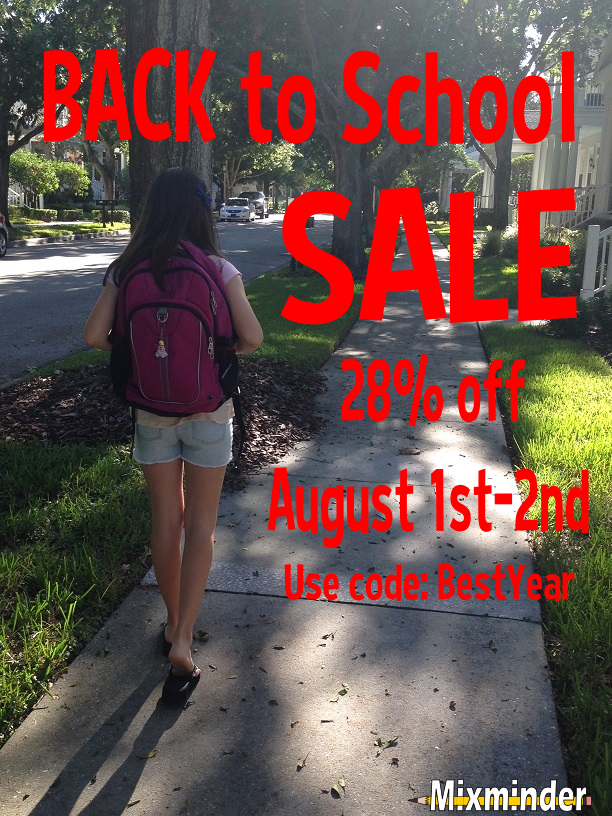 Here are a few links of some items you might find useful for your classroom for the coming school year.
Color by Number printables – Great for fast finishers and for those times that you just need a little something extra. Great for homework or for a sub as well.
Homework for the entire year – These printables are cover both language arts and math and are a great spiral for the year.
Interactive Notebooks – A fun way to start the new year and continue throughout the entire year.
Back to School themed products – I love a good theme and these are all activities that are back to school themed!