Multiplication facts are important, but I have to admit teaching them can be daunting for the teacher and for the students. I remember when I was a child we had this one activity where you would curl up paper around your pencil and match multiplication facts on Santa's beard. It was so much fun. So much fun that I felt the need to recreate it.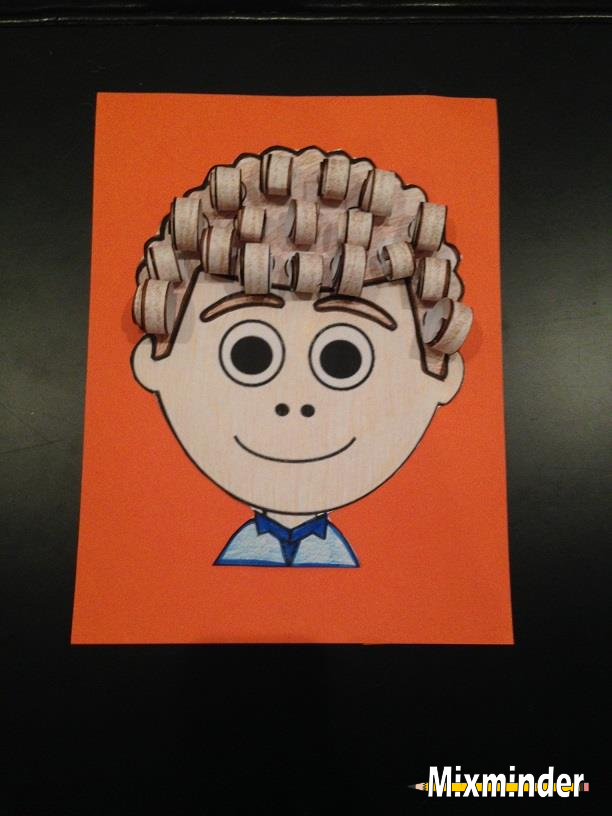 It's so much fun and there are 18 problems for each picture so there is a lot of practicing involved with very little prep time for the teacher and pretty fast for the student as well. Students just need to roll up the strips of paper with the multiplication facts on them and paste them onto the correct circle.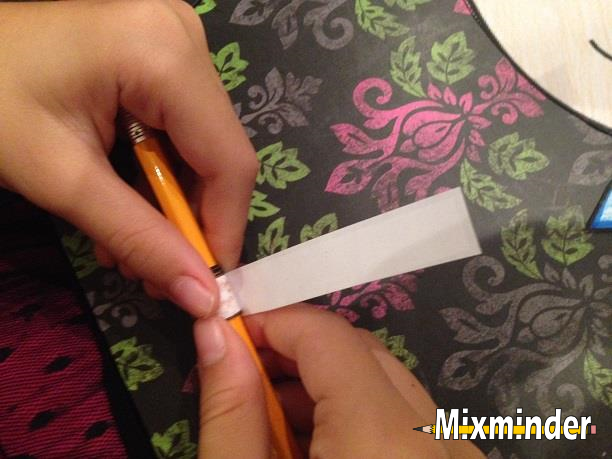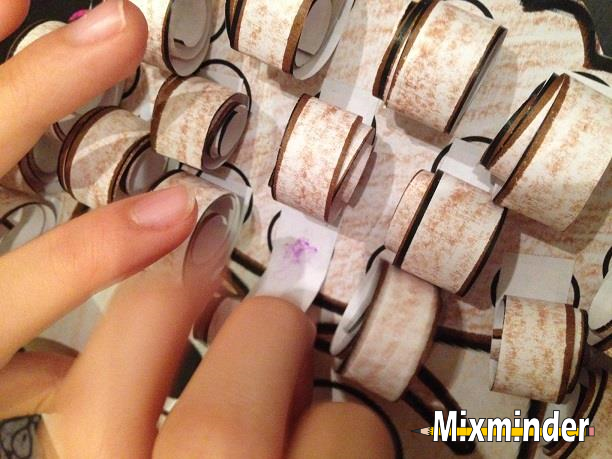 I have two versions of each of these three 3D Art math products.
owl – (1, 2, 3 times tables) and (7 and 8 times tables)
girl – (2, 3, 4 times tables) and (9 and 10 times tables)
boy – (5 and 6 times tables) and (11 and 12 times tables)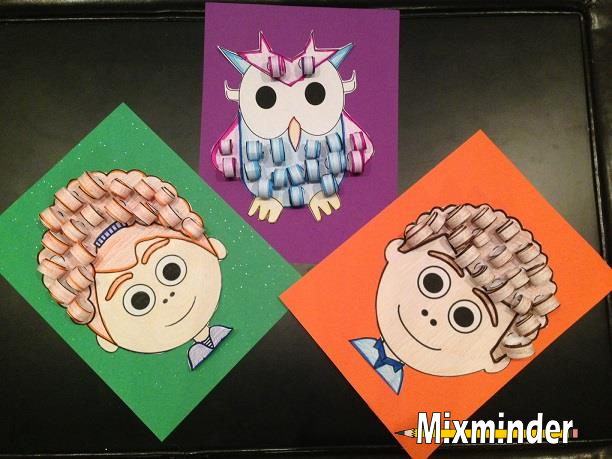 Check out my Back to School 3D Multiplication Art here: Back to School 3D Multiplication Art
Check out my Back to School 3D Addition and Subtraction art here: Back to School 3D Addition and Subtraction Art