Looking for something different to do with your students? Try my interactive glyphs. I don't think I've ever seen anything quite like these before. It's a glyph and coloring sheet combined. Students are asked questions and depending on what they answer will dictate what they color or write in that section of the picture.
There are four different pictures and four different pages filled with 10 questions each. Also, after your students finish their glyphs, they can write essays based on their answers with the provided writing sheets.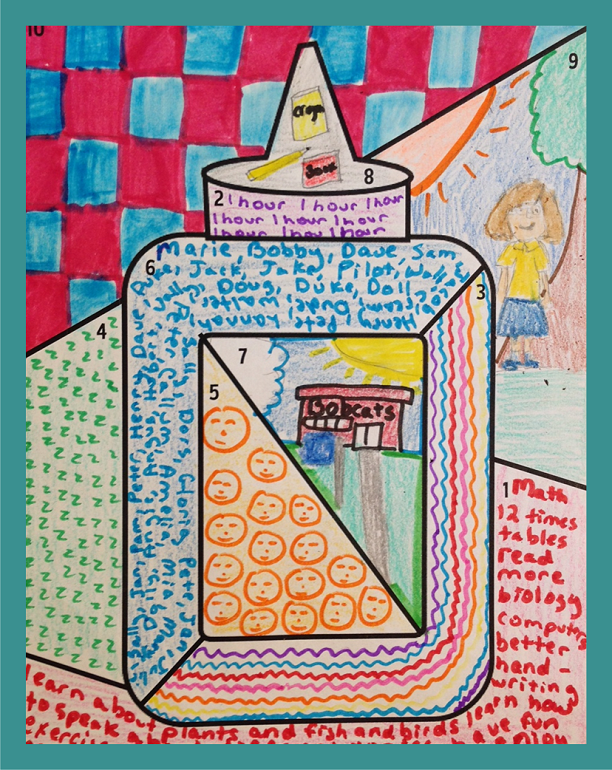 These would work really well as a Back to School Ice Breaker! It will help your students explore themselves, as well as figure out more information about their classmates.
Here's a picture of my niece with her own interactive glyphs that she created. She was so proud of her work.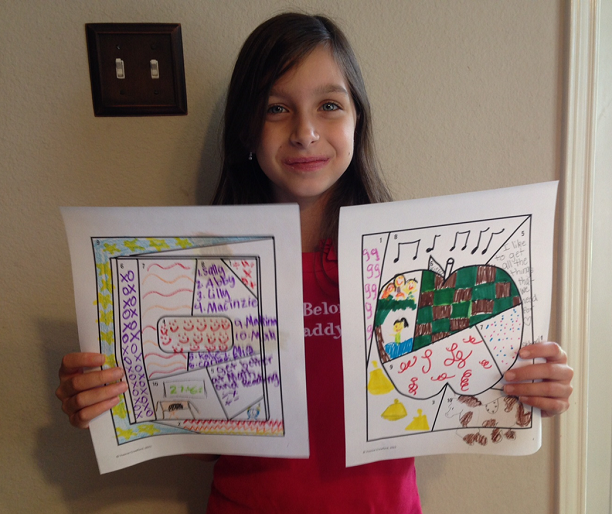 If you want more information about these glyphs click here: Back to School Interactive Glyphs