Back to School time is here, now! I love this time. It's a time where every student and teacher gets to start of with a clean slate. I like to celebrate this time with lots of Back to School themed printables. My favorite subject to teach is Math, so I love creating Back to School-themed math printables.
Here is a picture from my Back to School Color by Number Printables. I have them for Kindergarten through 6th grade with grade-level appropriate math.
Color by number printables are a great way to have students practice math without giving them countless mundane worksheets. You know what I'm talking about because I'm sure you did them when you were young, just like me.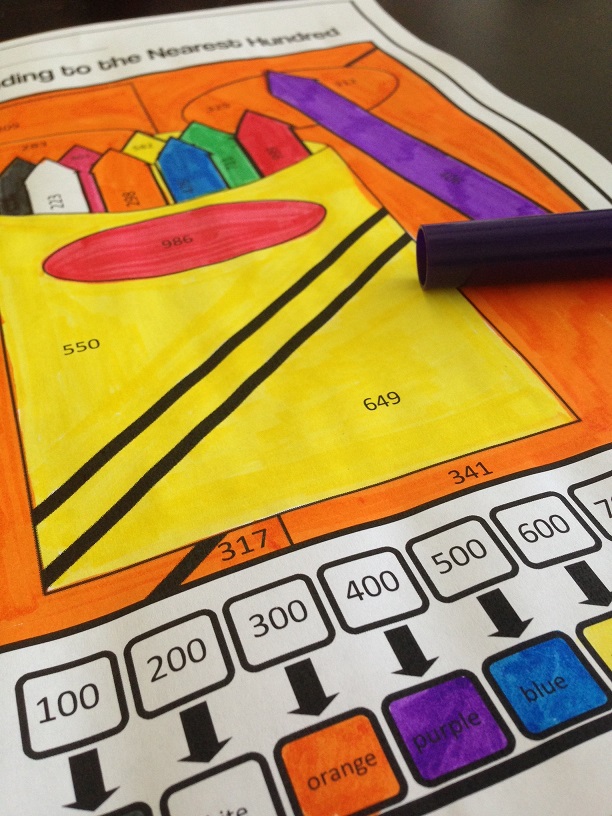 To find out more about my back to school color by number printables, click here: Back to School Color by Number Printables