Close Reading is a fun way to get your students involved in what they are reading and come out of what they have read with some take-aways. It can also help them to read slowly and process what they are actually reading, instead of just reading word after word. This can help with fluency and with the speed they read at.
Back to School Close Reading has unique stories that are age appropriate. You can use these to gauge the level your students can read at, as well as assess vocabulary comprehension and retention.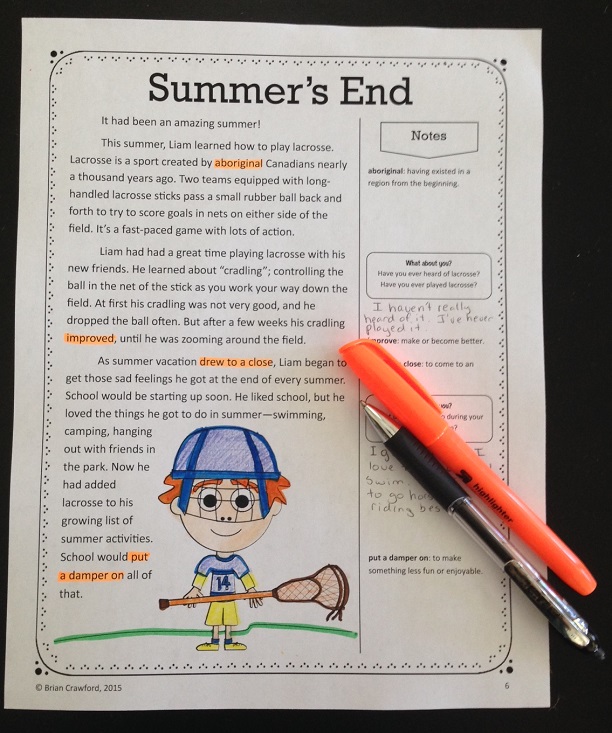 These original stories have questions at the end, as well as throughout the stories to help the students stay engaged in the stories. These are sure to be a hit in your classrooms.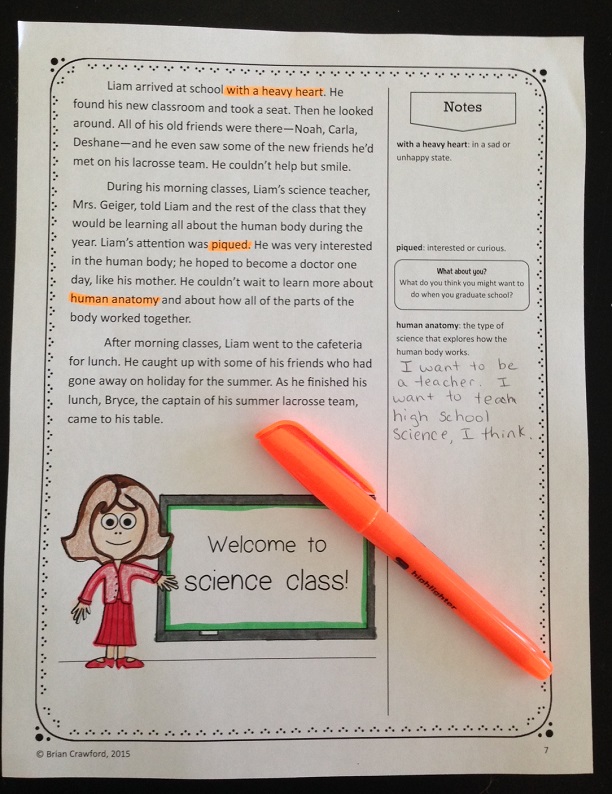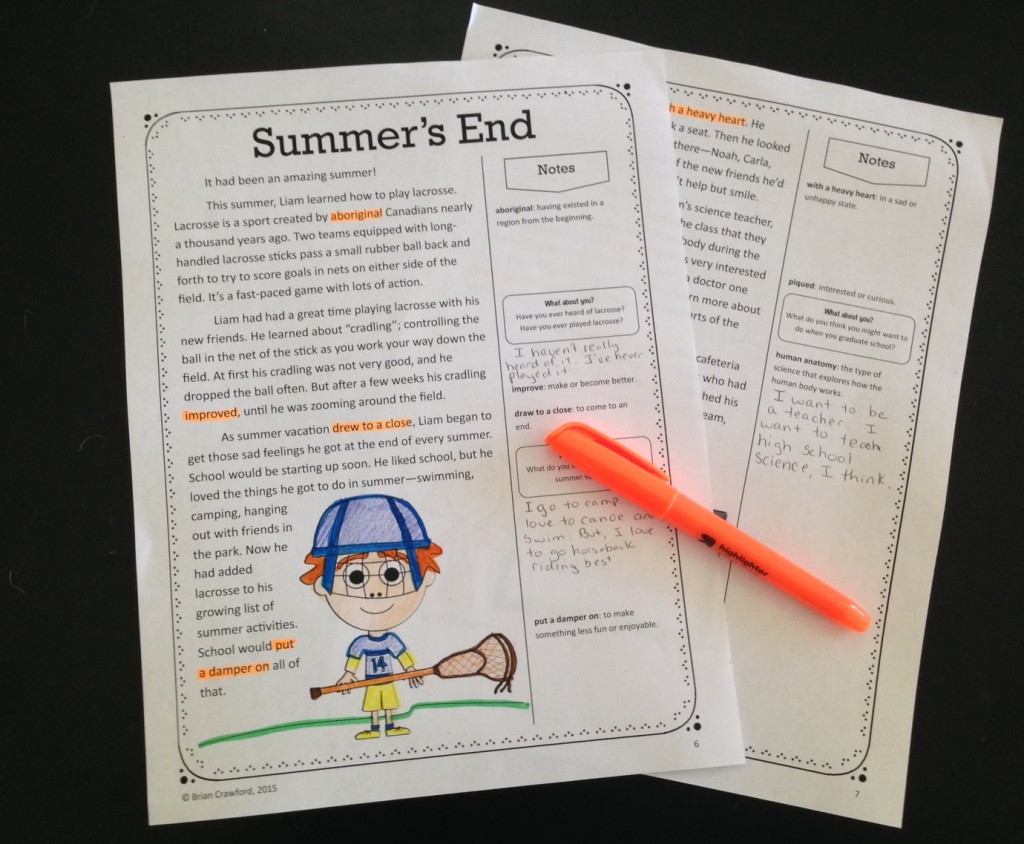 These stories will introduce students to new vocabulary as well. They also have the definitions in the side panels for more difficult words.
Click here to read more about my Back to School Close Reading Packet: Back to School Close Reading Packet
Click here to read more about my other Close Reading Packets: Close Reading Packets