I know I've mentioned in a past post about how much I love learning and teaching about other countries, but I also adore learning and teaching about different ancient civilizations. I think we can learn a lot about ourselves by learning about the past. Not only can we learn from their mistakes but we can learn how they work as a community and how to grow as a community. I think it's hard to teach an introduction of Ancient Egypt to elementary students because you want to hit some points and you need to keep them interested. So, I created a fun high-interest packet to keep students involved in the learning process when learning about Ancient Egypt.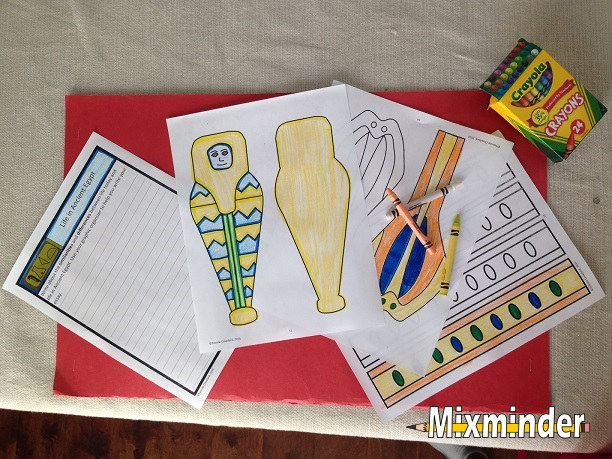 There are lots of crafts since I think it's fun to get students excited about learning through crafts, but it also has lots of more educational components like writing a comparison essay, a long letter from a child from that time period, some brainstorming activities and more – all about Ancient Egypt.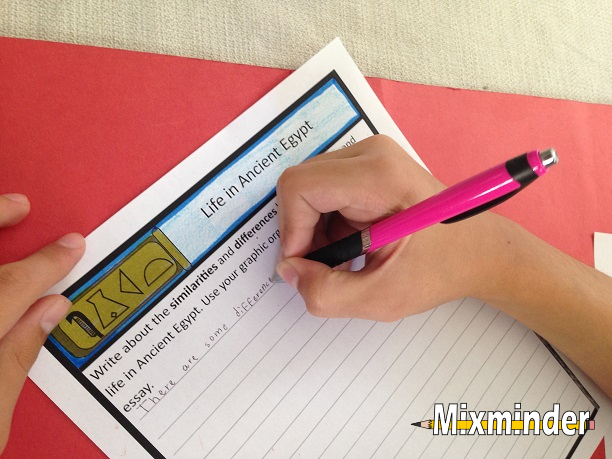 Students will love making their own Ancient Egypt Cobra Headpiece. They can color it however they like and also add their own touches like glitter or stickers. Adding a pipe cleaner to the back of the cobra will make it stand up tall.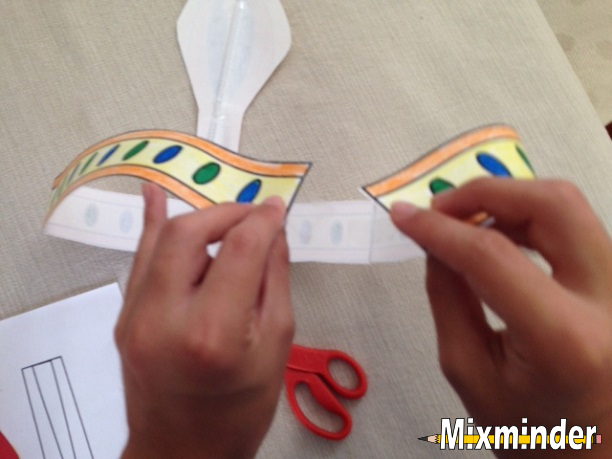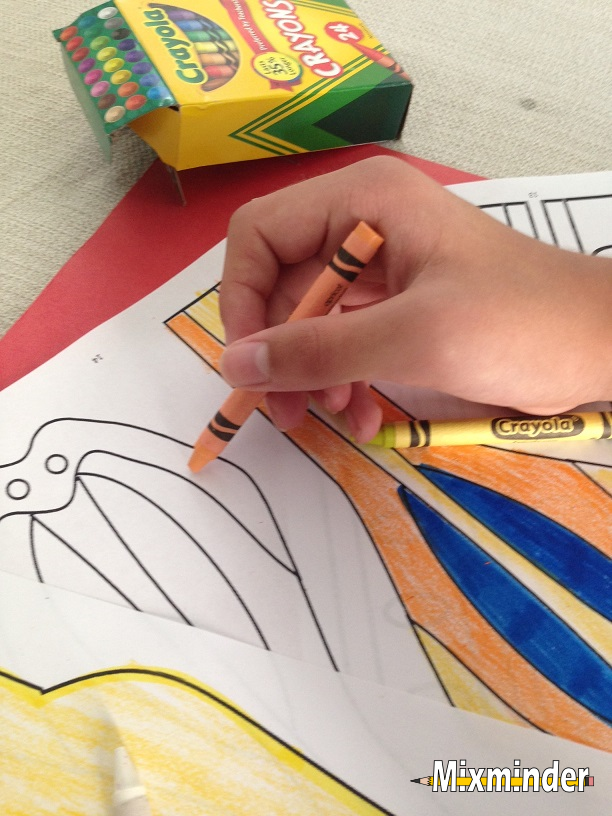 My son had fun making his own Ancient Egypt Cobra Headpiece today on this lazy summer day. As you can tell, he's a bit shy.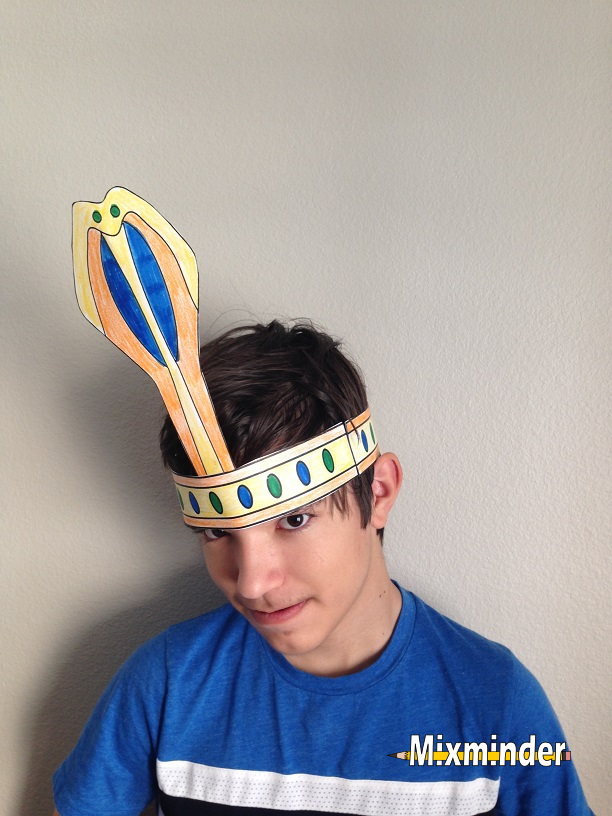 Students will also love creating their own Ancient Egypt Sarcophagus!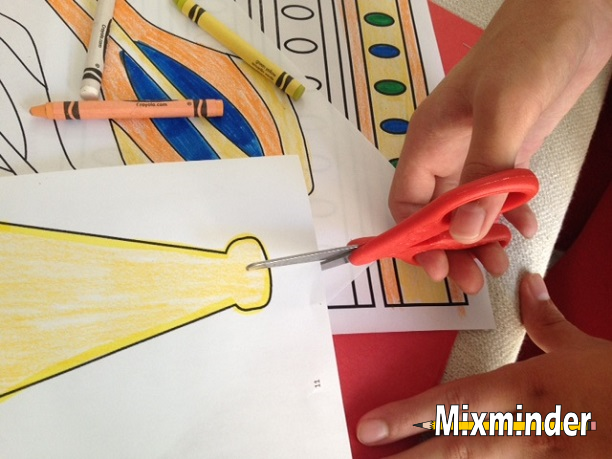 You can find my Ancient Egypt printables here: Ancient Egypt